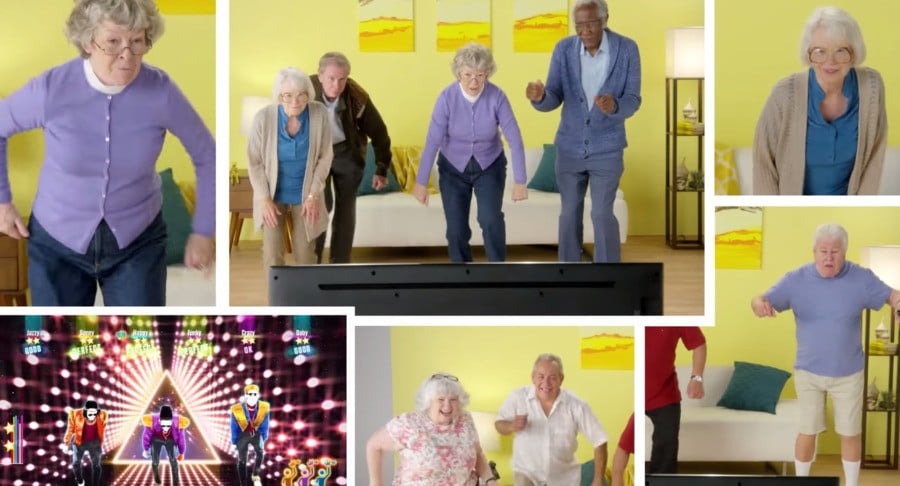 One of the most predictable elements of Ubisoft's E3 event was the reveal of Just Dance 2016, the latest entry in the company's best-selling music franchise which has now sold 54 million copies during its lifetime.
The game is coming to the Wii U and the Wii, along with new tracks, a subscription-based music service and the ability to use your smartphone as a motion sensor.
Ubisoft has published a raft of videos relating to the game, which you can view below. First up is a selection of the new tracks:
There's also a video which shows how each music clip is filmed:
However, we've saved the best until last. These four toe-curling videos show how Just Dance can appeal to different types of people. The one with the oldies is our personal fave.