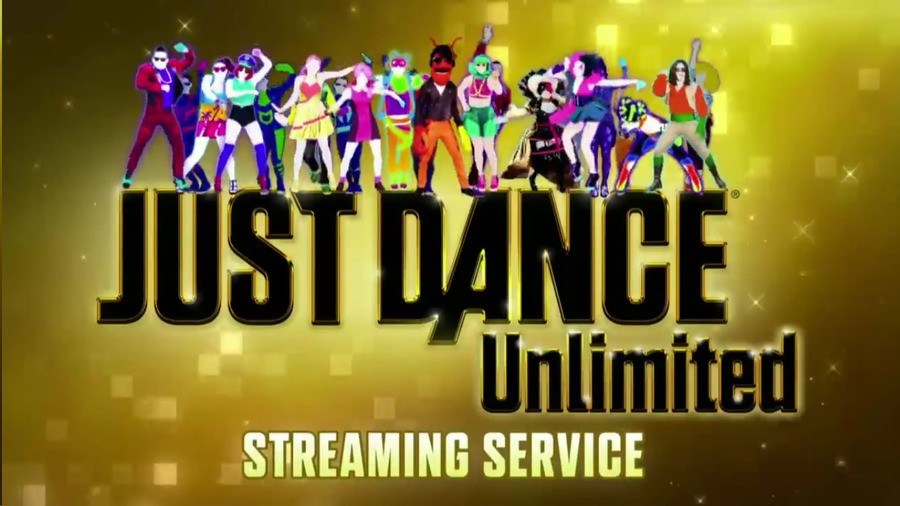 Ubisoft has announced Just Dance 2016 during its E3 Media Briefing, which was an expected reveal. There were a couple of surprising elements to keep us on our toes, however.
For starters, it is coming to Wii once again, maintaining the series' impressive run on the last gen hardware.
In positive news for the Wii U, meanwhile, its version of the game is set to be on a par with those on Xbox One and PS4 in supporting Just Dance Unlimited. This will be a subscription-based service that'll bring those that pay a monthly fee a lot of extra tracks and content; it's clear Ubisoft wants to keep players engaged (and paying extra) over the whole year. Beyond that the Wii U version will also support the Just Dance Controller App, which turns supported smartphones into camera sensors that track your performance; you just hold it in your hand and dance.
As an aside it was also stated that Just Dance is now statistically "the biggest music video game franchise of all time". Just Dance 2016 is due to arrive this October.
Will you be showing your rhythm in the latest entry in this franchise?