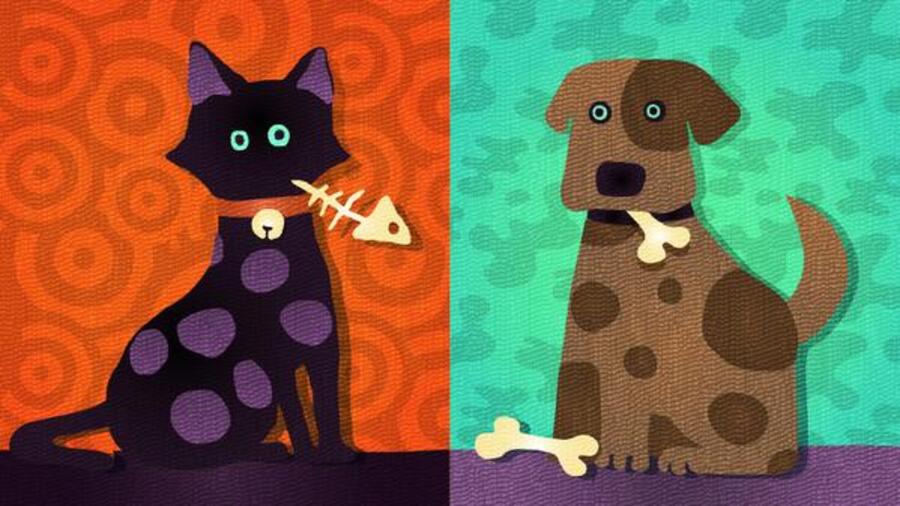 Not so long ago Nintendo of America confirmed a delay to the first Splatoon Splatfest in the West, following matchmaking and connection problems in the first Japanese event.
These are online challenges in which you pick a side in a simple debate and then fight for your choice in online Turf War matches. Both Nintendo of America and Nintendo of Europe have now confirmed that the first of these events in the West will now go down on 4th July, which coincides with the Independence Day holiday in the US. They'll run for 24 hours and, in the case of North America, will be a battle between pets - Dogs vs Cats.
Europe - Starts at 6pm UK / 7pm CET on 4th July and runs for 24 hours
North America - Starts at midnight Pacific / 3am Eastern on 4th July and runs for 24 hours
Will you be battling it out in the Splatfest? Are you Team Cat or Team Dog?
Thanks to SpoonyTech for the heads up.
[source splatoonus.tumblr.com]