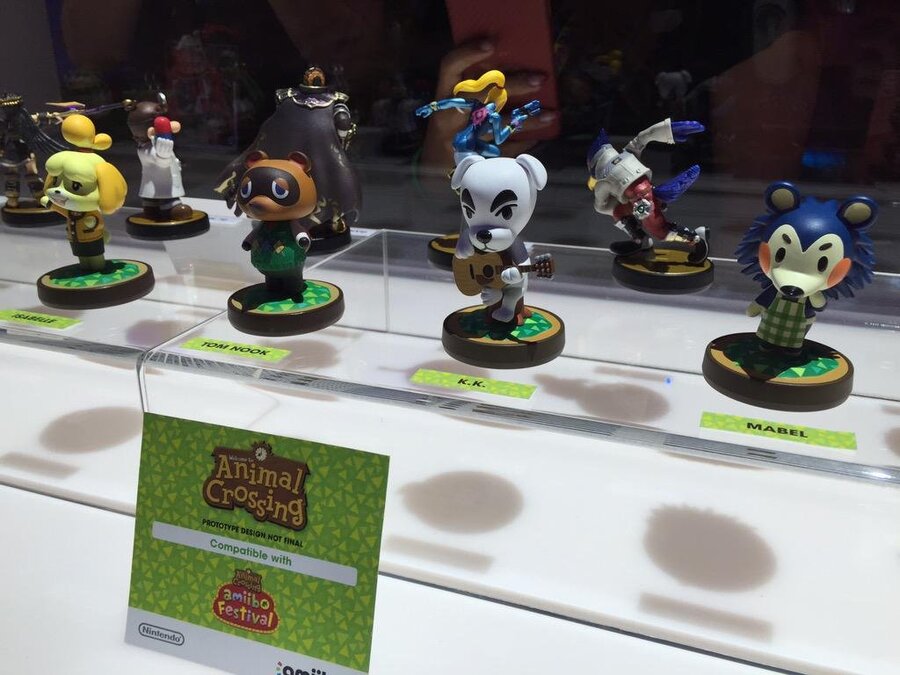 An issue that remains a sore spot for dedicated Nintendo fans is amiibo stock - while some figures are commonly available, others are particularly rare and hard to find. Over-pricing from private sellers and rapidly sold out pre-orders are common occurrences with particularly popular figures.
Nintendo has apologised on past occasions for the issues and promised more manufacturing, while issues such as the port strikes in the US were cited to shareholders. The scale of the issue isn't particularly well-known, however, yet Reggie Fils-Aime has finally provided some clarity.
Speaking at E3, the Nintendo of America President talked up the value and versatility of the toys, before explaining that the company is having to double and triple original estimates when planning production.
We're at a point where we have to take our volume estimates and double them or triple them based on the levels of demand we're seeing. We're working very hard to meet that demand.
Reggie Fils-Aime did admit, however, that despite Nintendo's efforts "the consumer demand continues to outpace supply".
This is certainly some welcome acknowledgement, yet with even more amiibo figures and ranges announced during E3 the pressure will be on to deliver promised improvements in supplies.
[source cnet.com]