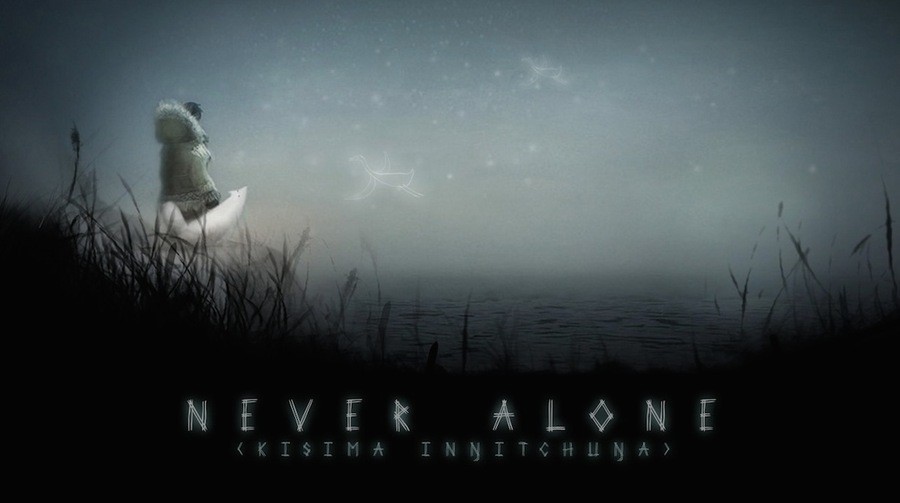 Never Alone is a unique puzzle platformer with a rather fascinating development background. After collaborating with about forty members of a native Alaskan tribe, Upper One Games crafted a folklore inspired game about the journey of a girl and an arctic fox as they travel to find the source of an eternal blizzard. Playable in either single player or co-op, the journey will take the duo through an atmospheric winter wonderland as they work together to overcome obstacles and enemies, all of which will be narrated by an indigenous master storyteller.
Already the recipient of numerous awards from its releases on other platforms, Never Alone will be making its way to the North American Wii U eShop on 25th June. The announcement was made via Twitter a few days ago, but unfortunately the developer still has nothing new to say on the European release.
What do you think of Never Alone? Will you be picking this up at launch? Share your thoughts in the comments below.
[source twitter.com]