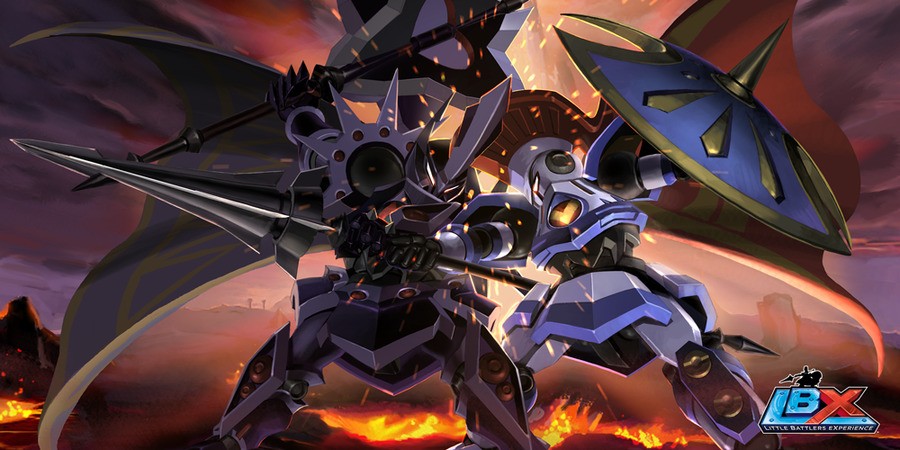 In Nintendo's quirky pre-E3 Nintendo Direct Micro, it announced LBX: Little Battlers eXperience - just called Little Battlers eXperience in Europe - for the West; based on the anime series, you build and customise miniature robots to fight on your behalf. Add in local multiplayer and you have a candidate for a dark horse success story on the 3DS.
Confirmed for 21st August in North America, at the time Nintendo of Europe provided a 'November' window. In a fresh tweet today it's now confirmed that it'll actually head to the region on 4th September, chopping a couple of months off the initial announcement.
As this is coming out of Japan it does emphasize local multiplayer battles - no online - which is a pity, but this will surely appeal to fans of the TV show and some others looking for silly mini-robot fun.
Are you tempted to pick this up later in the year?