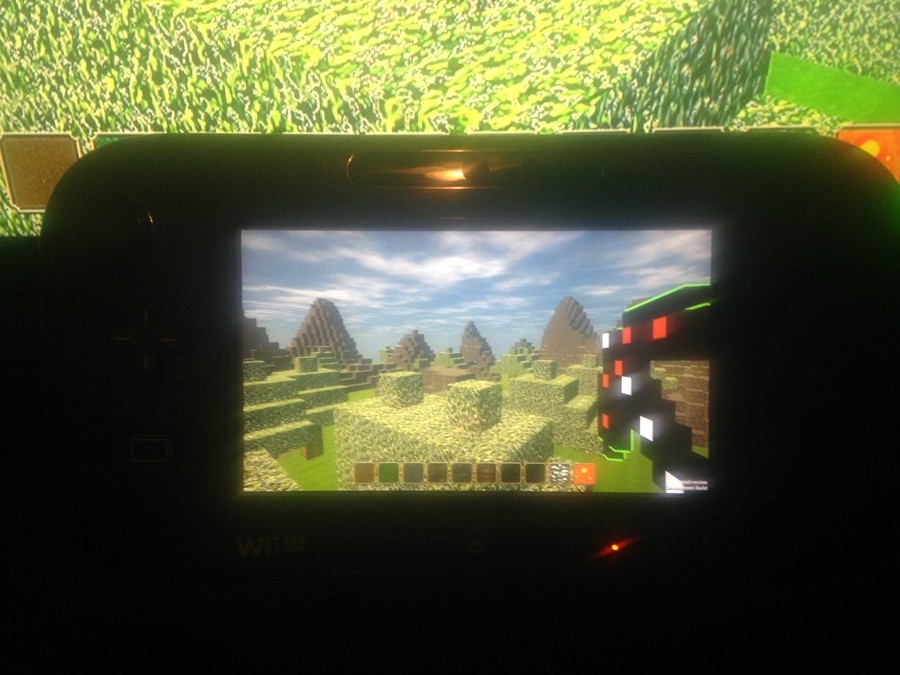 UCraft has had a turbulent development history to date - originally announced by Nexis Games as a Wii U exclusive, the Minecraft-inspired sandbox game had unrealistic release window targets, a failed Kickstarter campaign and then caused controversy by going multi-platform with a PC release. There were then plans for a beta to launch in Q2 this year that would be available on PC and through the Wii U eShop, though news on that went silent.
After all of that we're back to where it all began, with Nexis Games now confirming that UCraft is a Wii U exclusive once again and is due by the end of this year. The studio's Isaiah White has said the following.
For the past 7 months I have given up my life and focused all of my time, money and energy solely on completing UCraft. During this time I feel that not only have I formed a bond with UCraft but also with the entire Nintendo Community. As a result of this new found kinship I have come to the conclusion that putting UCraft on anything other than Nintendo Platforms doesn't feel right because UCraft was originally promised exclusively for the Wii U. I am not someone who goes back on their word so with that said, UCraft is and shall remain exclusive to Nintendo Platforms. The Nintendo Community (Our community) has deserved a quality Sandbox title to call our own for quite sometime and this holiday season we will finally have it! Welcome to the World of UCraft!
As always thank you for your support and we hope you all have as much fun playing UCraft as we have had creating it!
This is a title that has been talked up a great deal by Nexis Games, while some crossovers will be included with HullBreach Studios' Wii U releases. Whether it'll deliver the sandbox innovation that's promised will be interesting to see.