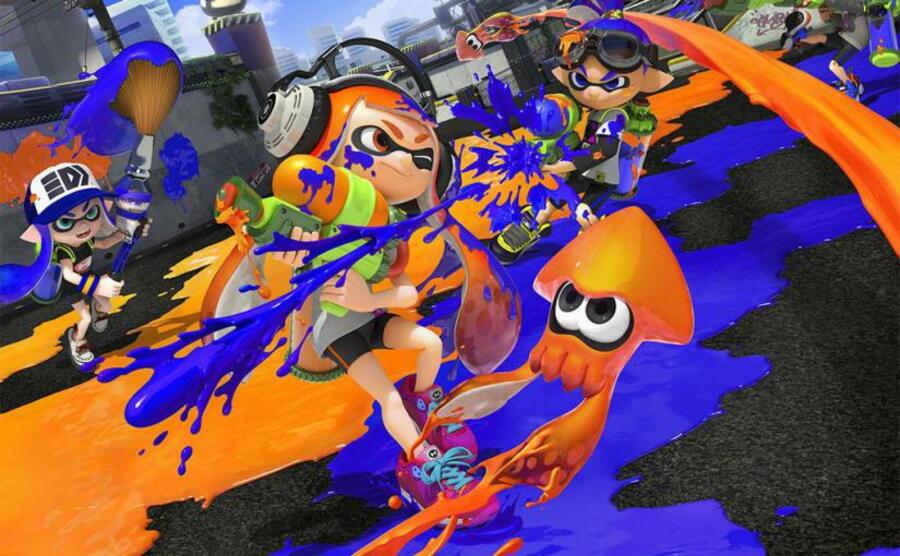 A "Global Testfire" for the Wii U title Splatoon takes place this weekend, and to celebrate the event Nintendo UK is offering a 10 percent discount for those who download the demo and take part.
That means you'll be able to download the full game on May 29th for just £31.49 - a neat saving over the full cost of £34.99.
The offer starts on 29th May and lasts until 4th June, and - as obvious as it may seem - you'll need to have downloaded the Global Testfire demo on the same Wii U console before making your purchase in order to qualify.
Splatoon for just over 30 quid - that's better than a poke in the eye, if you ask us. What about you?