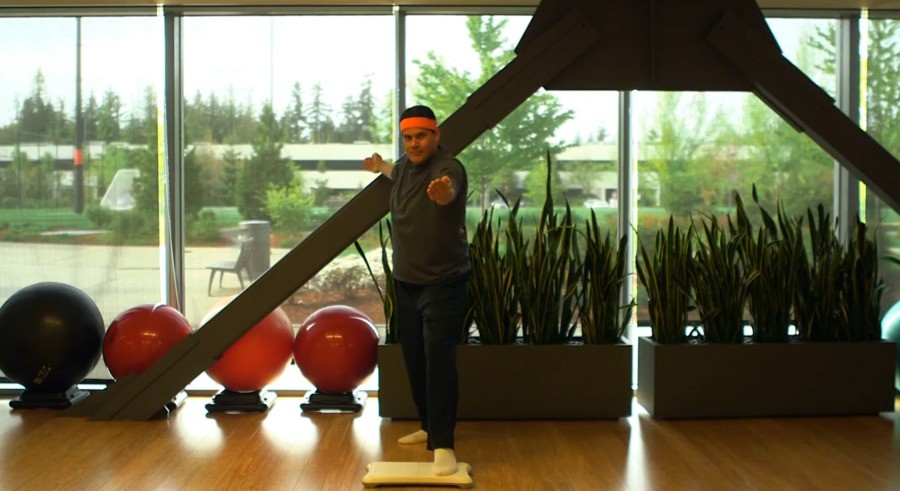 The E3 bonanza in Los Angeles is always a yearly high point for gamers, and in 2014 Nintendo put on a terrific show with a special Digital Event, a Super Smash Bros. Invitational and an impressive run of live streaming from the Nintendo Treehouse team.
The company has now announced its plans for E3 2015, and they bring a return of a the Digital Event, the Nintendo Treehouse live sessions, and Mario Maker will be playable in Best Buy stores. The big announcement, though, is Nintendo World Championships - a host of qualifying rounds will take place at Best Buy stores around the US before a live final in LA during the expo.
As for a breakdown of times and dates revealed so far, here it is:
Nintendo World Championships 2015
30th May, regional heats will be hosted at selected Best Buy stores around the US
14th June, qualifying players will compete with invited guests in live finals at the NOKIA Theatre in LA
Nintendo Digital Event
16th June

at 9am Pacific / Noon Eastern / 5pm UK / 6pm CET
Nintendo Treehouse: Live @ E3
Running from 16th-18th June, we can expect more details nearer the time, but we'd anticipate it'll be largely similar to the extended sessions of E3 2014, with more developers and coverage promised.
Mario Maker at Best Buy
Sessions will be held in Best Buy stores around the US from 4-9 p.m. local time on Wednesday, June 17, and noon-5 p.m. local time on Saturday, June 20. Attendees will receive a 30th anniversary Super Mario Bros. pin while supplies last.
Rather like last year these details have come with a rather humorous video; it even ties in with the bizarre tweeting antics of Nintendo of America's Bill Trinen earlier today.
So there you have it. More specific details will naturally come ahead of the main event, but let us know how excited you are in the comments below.