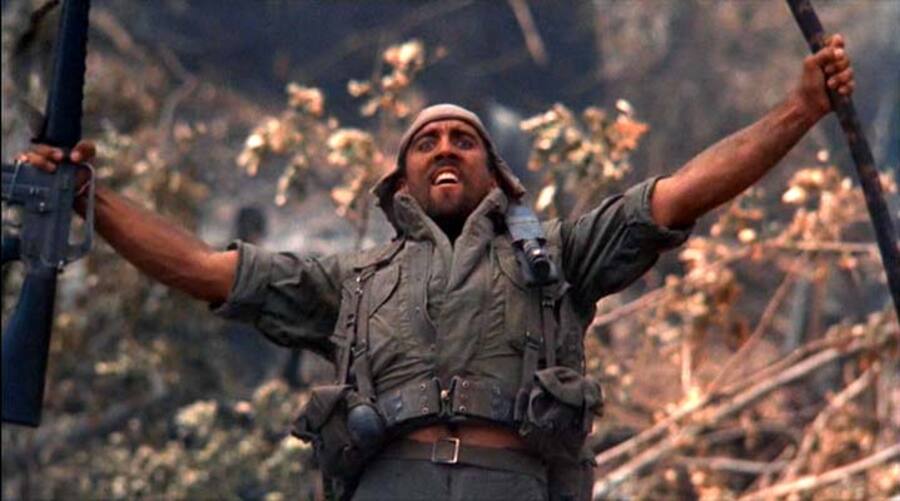 It's been eagerly followed since its surprise reveal at E3 2014, and now Nintendo's colourful, creative and chaotic shooter - Splatoon - is in stores. There are already players running around at level 15+, courtesy of a) lots of free time, b) getting the game early through pre-order deliveries or c) a mix of both.
There certainly seem to be plenty of gamers tackling the online Turf War, and there's little doubt that this is the biggest Wii U retail release so far in 2015. Nintendo's given it a fairly hefty marketing push, it's had online 'Global Testfire' sessions that mostly went well, and the launch has even had a rather unexpected bump in the road with UK GAME stock getting stolen, scuppering plenty of pre-orders. We couldn't even make that last story up.
If you've picked it up and want some tips on how to make the most of your new game, check out our shiny new Splatoon guide. If you're on the fence or want to know what we think of it, meanwhile, check out our in progress review; a score will come once we've put the live servers fully through their paces.
Have you picked up Splatoon today - are you tackling foes online or learning the ropes in single player? Have the servers been holding up for you? Let us know how it's going in the comments below.