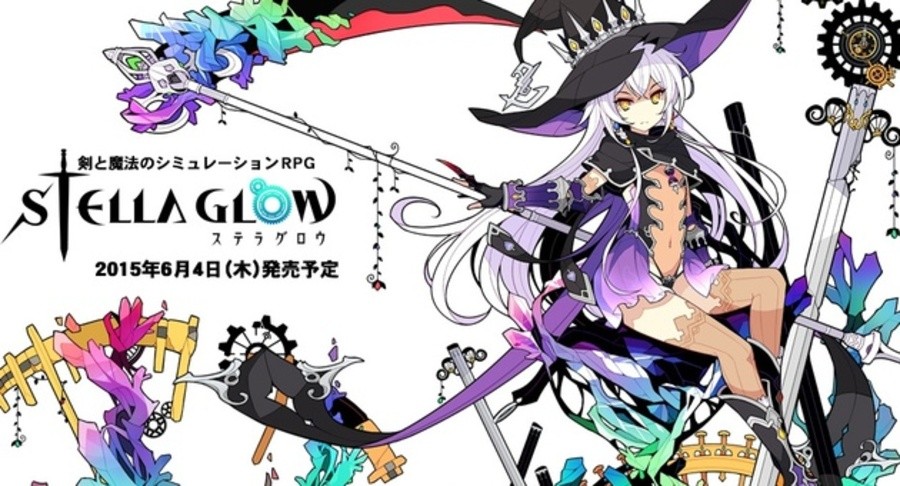 Developer Imageepoch is well known by fans of the Japanese gaming scene and recently completely 3DS exclusive Stella Glow, which is being published by SEGA in Japan and Atlus in North America. Unfortunately, news around the developer took a troubling turn in early April with the disappearance of CEO Ryoei Mikage.
After reports earlier in the year that the studio was losing many of its top staff, it emerged that Mikage-san was proving impossible to contact, while Imageepoch's websites went offline; in addition its office was reportedly up for rent and the phone number no longer active.
There's been no official word in the month since, and Mikage-san's Twitter profile has now been deleted after it had initially remained online. That rules out a potential medium for communication, while it's impossible to know whether Mikage-san removed it himself or whether someone else did it on his behalf.
Stella Glow is still progressing towards its respective releases, featuring in Famitsu magazine recently under Sega's promotion. Unfortunately the circumstances around Imageepoch and its CEO are far less clear.
[source siliconera.com]