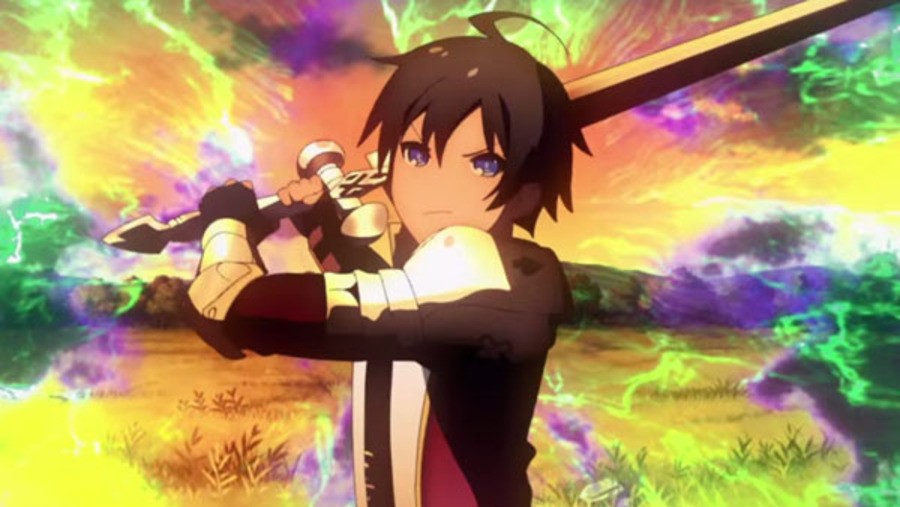 Japanese RPG developer Imageepoch has been in the press this week thanks to the confirmation that its 3DS title Stella Glow is coming to the west, but not all of the news relating to the firm is positive.
Kotaku is reporting that Imageepoch's president Ryoei Mikage has gone missing, and that the company's future is in doubt. The firm's main site is - at the time of writing - down, as is its special JRPG sub-site.
Mikage hasn't been seen for a while, and Idea Factory president Yoshiteru Sato has gone as far as to tweet his concern. Mikage hasn't posted on his own Twitter account since October last year.
To make matters worse, it has been reported that many of Imageepoch's best staffers are leaving the company, and that its offices are up for rent. Kotaku has reported that the company's telephone number is no longer in use.
Needless to say, we at Nintendo Life hope that Mikage has "done a Harada" and merely ducked under the radar for a brief period to play some games.
[source kotaku.com]