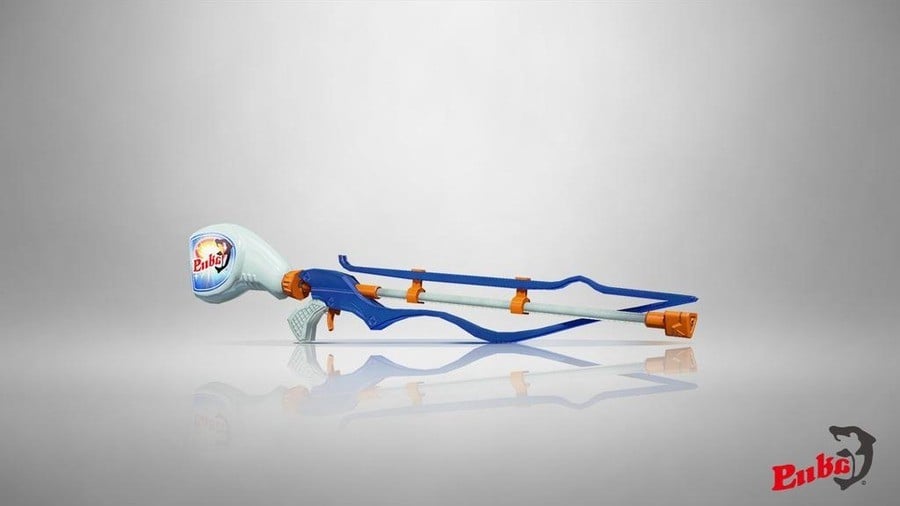 As Splatoon jets closer to launch, the desire to get our hands on its inky arsenal only grows. The game's development team has thrown the cover off yet another weapon some will no doubt enjoy specializing in.
The new gun, announced via Splatoon's Japanese Twitter feed, has been dubbed the "Squeaklean Alpha" according to the fine translators at Siliconera. Its name always has the potential to change during localization, however.
Looking somewhat like a bottle of spray cleaner with an extended barrel, the Squeaklean Alpha has a short charge time followed by a decent forward burst of ink. Shotgun surgeons out there will likely want to give this one a try, and you can see it in action in the video below.
Do you think you'll mop up the competition with the Squeaklean, or is another weapon looking more your taste? Let us know!
[source siliconera.com, via twitter.com]