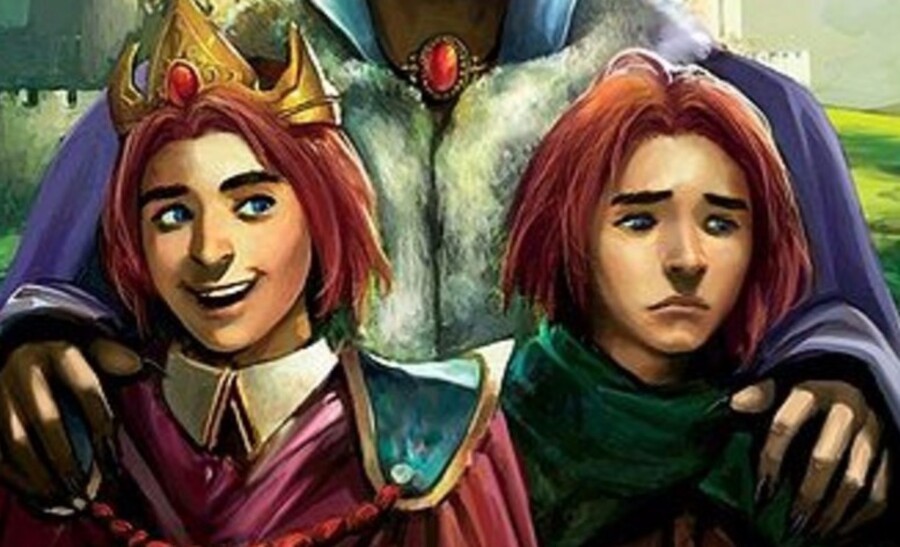 Super Fighter Team has confirmed that it is putting several of its classic titles back into production for a limited period of time.
Legend of Wukong and Star Odyssey - two Sega Genesis / Mega Drive RPGs released in 2008 and 2011 respectively - are both getting reprints, as is fellow Sega title Beggar Prince, which was Super Fighter Team's first release back in 2006.
The SNES game Nightmare Busters - which launched last year and quickly sold out - is also getting a re-launch. We've got our own copy of the game and will be reviewing it in the not-too-distant future.
To cap it all off, Super Fighter Team is opening pre-orders for two new Genesis titles: puzzler Cascade and scrolling shooter Magic Girl. Both games will retail for $40.
In case you didn't know, Super Fighter Team takes pre-existing titles - ones which have never been localised or remain unreleased - and packages them up for commercial distribution, working alongside the original developers to ensure the final product is perfect. Games come with full-colour inlays and instruction manuals, just as you'd expect from a proper commercial release.
Will you be picking any of these titles up? Let us know by posting a comment below.