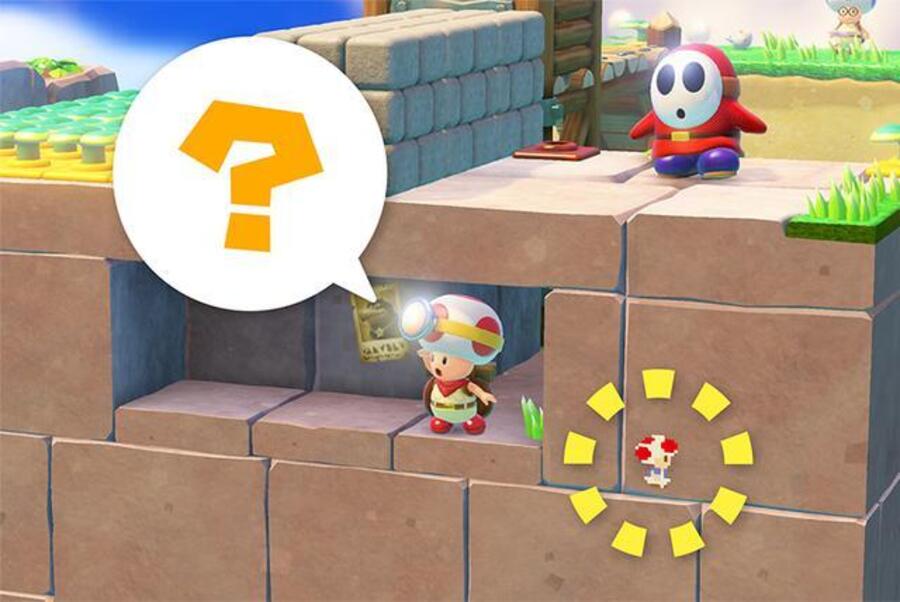 Last week, Captain Toad: Treasure Tracker received an update to make it compatible with the recently-released Toad amiibo figure, and the result is quite a fun little minigame where you must find a tiny Pixel Toad in each of the game's levels.
It's strangely addictive and brings new life to the game, which is exactly what amiibo should do. We thought we'd show you what this mini-game is all about, in video form - enjoy!
If you enjoy these videos be sure to subscribe to the Nintendo Life YouTube channel for more!