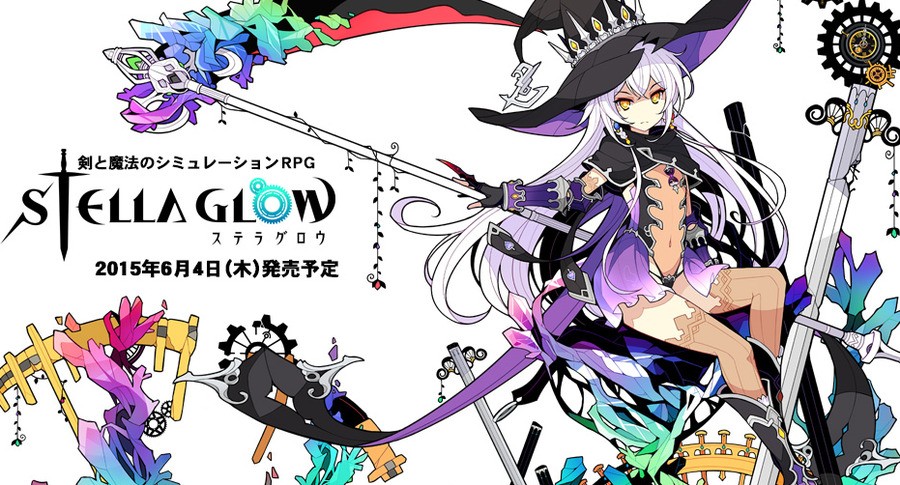 Sega has confirmed the release date for Imageepoch's (Luminous Arc) latest RPG Stella Glow in Japan. The game - which was announced last year - is hitting stores on June 4th and will cost 5,990 Yen.
Coming from the same team that created Time and Eternity and Last Ranker, Stella Glow has a strong focus on music - the witches you face in the game can be "tuned" in order to gain their special "song magic". The story revolves around saving the world from crystallization by Hilda, the evil witch shown in the image above.
Billed as a "strategic RPG", Stella Glow's battlefield will be viewed from an isometric perspective, with elevation factors coming into play when delivering attacks. StreetPass functionality is also confirmed.
There's no word on whether Stella Glow will be coming to the west.
[source gematsu.com, via stellaglow.sega.jp]