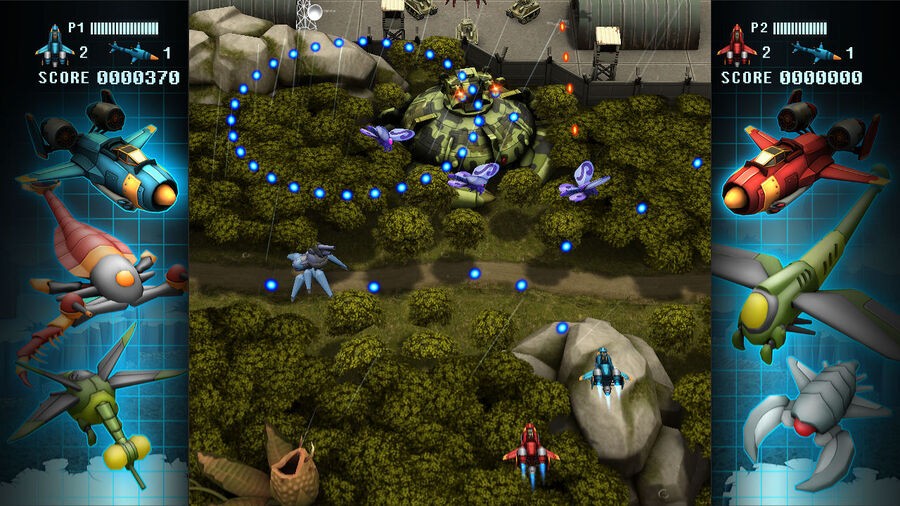 Earlier this week we welcomed the news that twin-stick shooter Tachyon Project is coming to the Wii U, helping fill out a genre that's somewhat under-represented on the home console's eShop. The classic vertical shoot 'em up (shmup) is also largely unfulfilled outside of the Virtual Console, but it seems that a smartphone title may try to fill the void.
Developed by UFO Crash Games and - according to a PEGI rating - being published by EnjoyUp Games, FullBlast is making its way to the Wii U. With 12 'Random' levels, three bosses and a heavy metal soundtrack, this game has been trying to emulate classics in the genre since its release on iOS, Android and Ouya. As a likely budget slice of shooting action it could be worth a punt.
You can see the Ouya trailer below - is this a title you'd consider picking up?
[source neogaf.com]