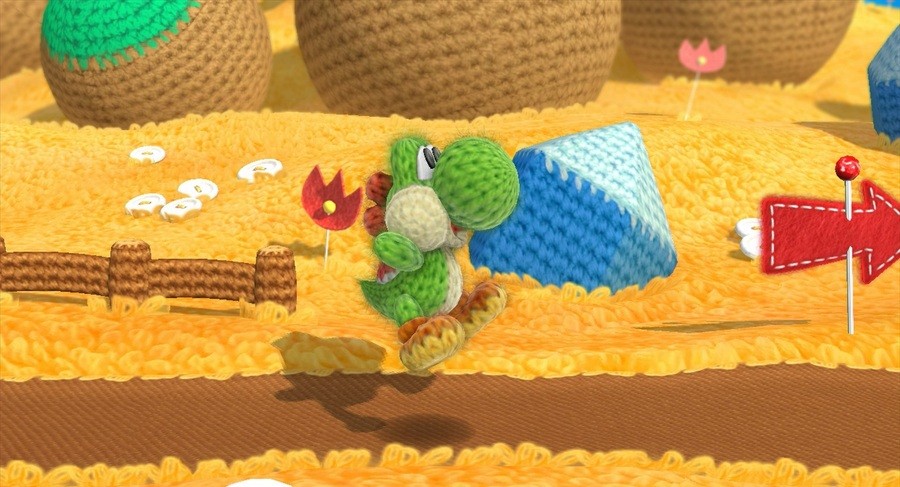 The upcoming platform game,Yoshi's Woolly World, set for release in early 2015, has recently been rated by the Australian Classification Board, confirming the previously scheduled launch period is still on target.
The Wii U title was rated on 16th February, with information of "very mild violence" in reference to online interactivity.
Yoshi's Woolly World is the first game in the Yoshi series to appear on a Nintendo home console since the 1997 Nintendo 64 title, Yoshi's Story. The latest entry in the series follows in the footsteps of developer Good-Feel's 2010 Wii title, Kirby's Epic Yarn, and is set to include woollen transformations for Yoshi, with amiibo compatibility also on the cards.
Are you excited about the release of Yoshi's Woolly World on the Wii U? Let us know!
[source classification.gov.au]