This writer has a soft-spot for The Legend of Zelda: Skyward Sword, in particular the art style and portrayals of Link and Zelda. Link has had a variety of unique designs, and the Wii entries' protagonist was one of the most expressive we've seen yet.
Toys and figurines are also a favourite here on Nintendo Life, making the Link figure below rather eye-catching. On the way from JAKKS Pacific - though no price or release date has been given yet - what you see below is a 20-inch figure with seven points of articulation.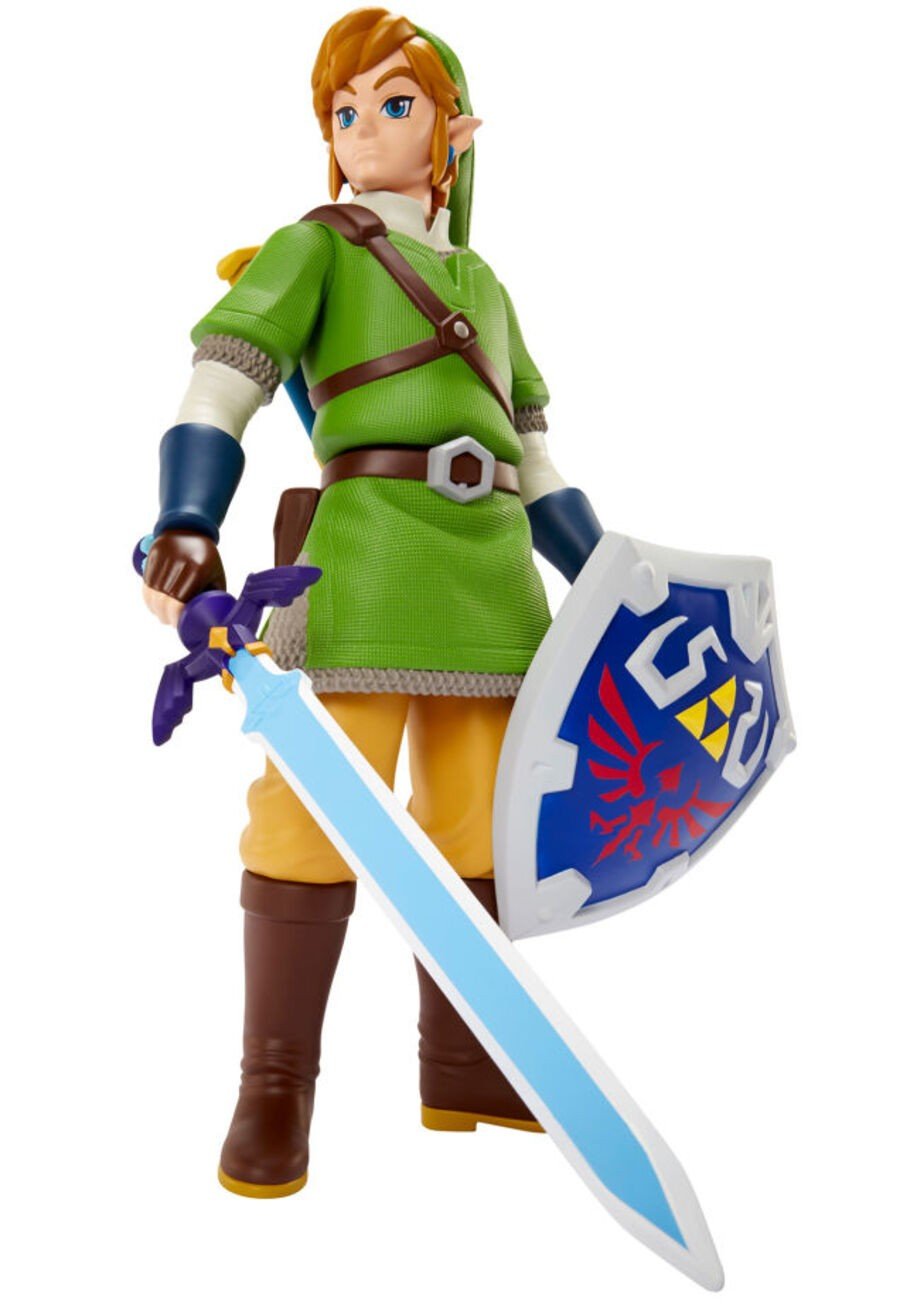 There's some lovely detail on this, and is sure to jump onto the wishlists of some collectors. Would you like to buy one of these when they're released?
[source toyland.gizmodo.com]