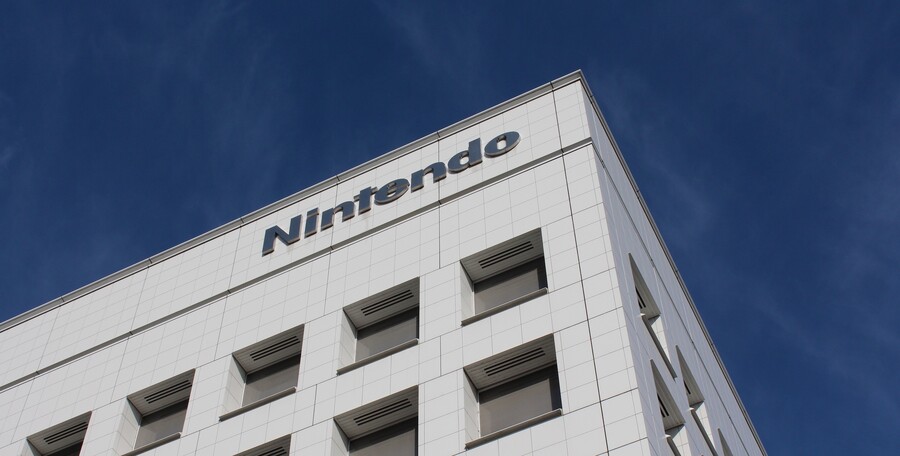 Although the next generation of hardware from Nintendo is unlikely to arrive before late 2016 at the earliest, we expect 2015 to be full of speculation and discussion - rational and otherwise - about what's next. The arrival of the New Nintendo 3DS, for example, arguably sets us up for the portable's lengthy swansong; the 3DS has been on the market for nearly four years, with this revision perhaps providing another couple of years to the generation in a similar manner to the DSi for the DS family.
There are plenty of theories around what's next - some feel Nintendo will stick with its portable and home console systems as separate hardware approach, an integrated system that incorporates both in one package, or perhaps more hardware options. With Nintendo and the changeable industry it's extremely difficult to predict, but with revelations such as a potential partnership for Sharp screen technology, it's an intriguing discussion point.
Digital Foundry has given its own intriguing assessment, considering Nintendo statements - official and otherwise - along with current trends in hardware design. Key perspective comes from Nintendo's annual financial results Q & A in Spring 2014, when Satoru Iwata - for example - cited iOS and Android as integrated frameworks that demonstrate how development can be streamlined. Nintendo, over the past couple of years, has brought portable and home console development groups together, too, so it's clear that the company is moving away from the current trend for major differences between its hardware architectures.
Digital Foundry explores this in detail and assesses options, citing AMD (which has been a name whirling around in rumours) which has technology that is scalable, while Imagination Technologies is also mentioned - it's produced tech integral to the mobile space, including the iPad Air. It's explained that Nintendo's philosophy is unlikely to change - in terms of not pushing cutting-edge technology - but that there are certainly solutions that'd fit the company's aims of integrating technology and easing the strain on development teams. Powerful capabilities but within sensible budget prices seems like a likely path, and the industry has arguably never offered such useful options when pursuing those goals.
We certainly recommend checking out the full article at the link below. It'll be a fascinating couple of years to see what comes next from Nintendo in hardware; what do you think the big N will do?
[source eurogamer.net]