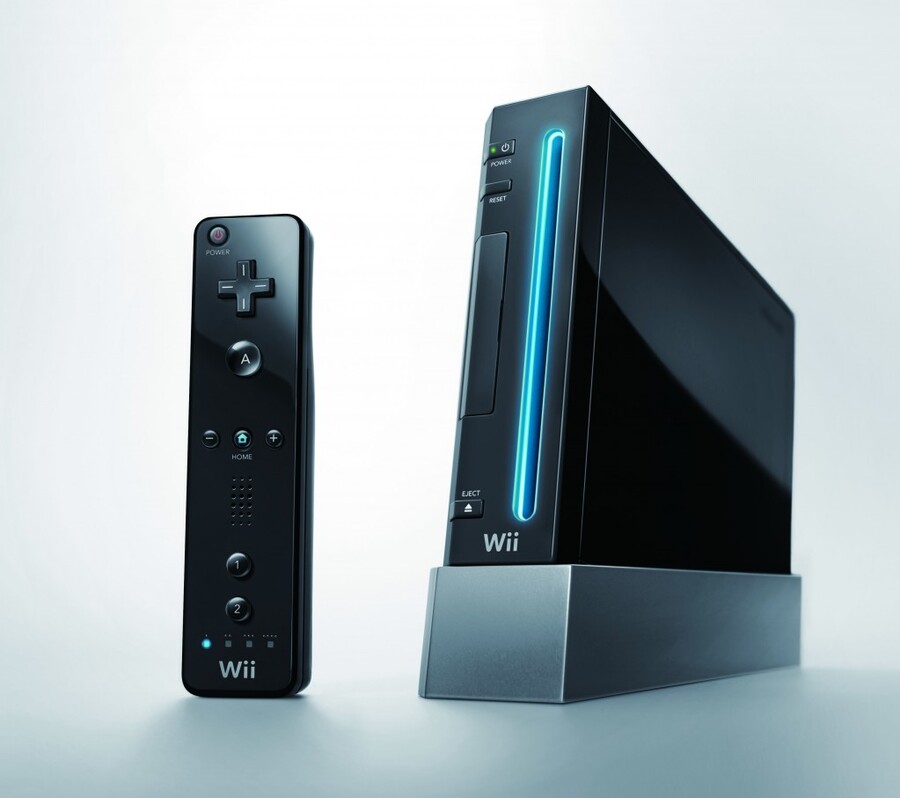 In recent days Nintendo secured a patent win over Creative Kingdoms in a case related to the Wii Remote, and it's now announced another favourable result in its defence of the innovative controller.
In a press release issued by Nintendo of America, it's confirmed that a case with UltimatePointer over the Remote has been found in the big N's favour; the full statement is below.
On Dec. 22, Nintendo won a patent case in a federal court in Seattle. Judge Robert S. Lasnik found that Nintendo's Wii system does not infringe two patents asserted against Nintendo by UltimatePointer, LLC. Judge Lasnik also found a number of UltimatePointer's claims invalid, and decided, as a result of these decisions, that no trial is needed.

Judge Lasnik's decision follows earlier decisions for Nintendo by Chief Judge Leonard Davis of the Eastern District of Texas, which occurred before the case was transferred to Seattle. Judge Davis similarly held that Nintendo did not infringe certain asserted claims and that others were invalid.
"We are very pleased with these decisions, which confirmed Nintendo's position from the beginning – we do not, nor have we ever, infringed these patents," said Richard Medway, Nintendo of America's vice president and deputy general counsel. "The result in this case, once again, demonstrates that Nintendo will continue to vigorously defend its innovations against patent lawsuits, even if it must do so in multiple courts and commit significant resources to defend itself. Nintendo continues to support reform efforts to reduce the unnecessary and inefficient burden patent cases like this one place on technology companies in the United States."
Aside from a notable loss to Tomita Technologies - which is now back in the appeals court - over the 3DS and a patent licensing agreement with Philips to resolve a dispute over the Remote, Nintendo has a solid record in defeating the majority of patent cases brought against it. We doubt these legal cases will discourage the company from further innovation, either.
Keep on waggling, Wii Remote.