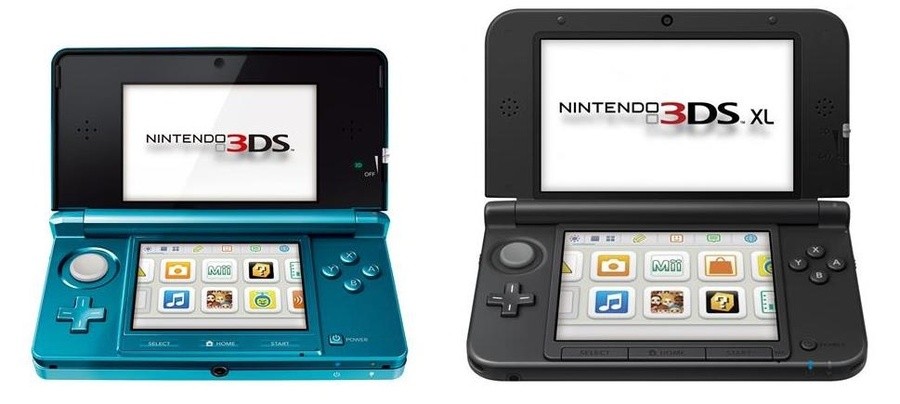 At the start of this year we reported that Nintendo was ordered to pay 3DS royalties to Tomita Technologies, having lost a patent trial related to the portable. The big N was accused of utilising patented stereoscopic 3D technology — particularly in the handheld's cameras — without permission; Nintendo had countered that it had consulted a number of companies on similar technology when developing the system, and had ultimately used another partner for the handheld.
In any case, following the trial loss Nintendo was ordered to pay 1.82% of the wholesale price (the rate that retailers pay for stock) for each unit sold, in addition to $241,231 in "supplemental damages and prejudgment interest.". As we suggested at the time, the long and winding road of patent legislation and court battles could lead to more appeals, and in a fresh victory of sorts for Nintendo it seems that, rather than pay these fines to Tomita Technologies, the patent case will return back to an earlier stage. Below is the summary provided by Bloomberg.
The U.S. Court of Appeals for the Federal Circuit said that a judge incorrectly interpreted a key element in a patent related to the display of 3-D images on a screen without special glasses for the viewer. The misinterpretation then confused the jury, the court said.
Notably, this doesn't mean Nintendo has won, but through its appeal it has earned the right to another jury trial in which to argue its case, due to this ruling that the details of the patent weren't communicated clearly enough or accurately to the first jury. It seems, ultimately, as if the process is simply going back to an earlier stage to renew the court battle, with instructions to be issued to the jury to clarify the contentious point over an element of the disputed patent.
We likely have quite a wait on our hands to see how this case progresses in its fresh lower-court trial. As it stands Nintendo still has a chance to reverse those previous charges and win the overall case.
Thanks to Ryan Millar for the tip.
[source bloomberg.com]