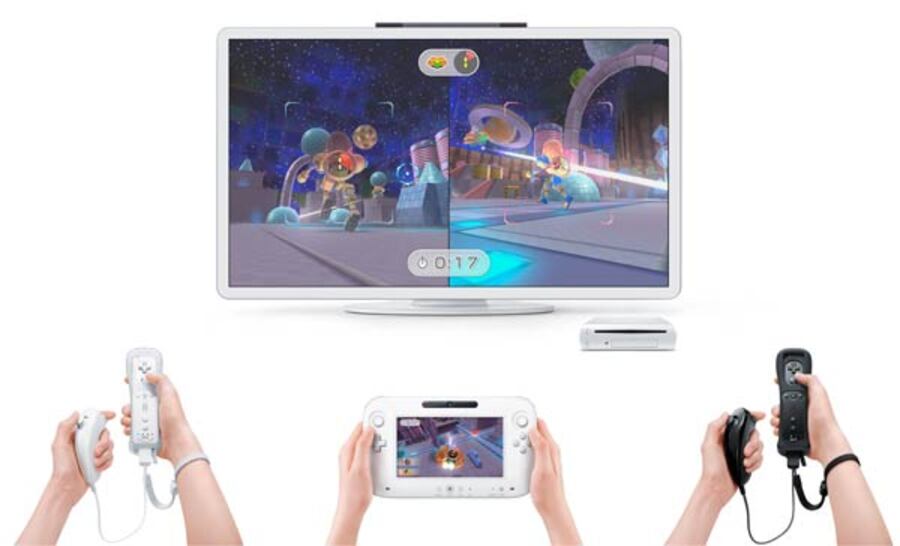 Nintendo faces plenty of patent challenges in the courts, the majority of which it wins. The Wii and its Remote have been targeted a great deal, in particular, and last year it saw off a challenge from Creative Kingdoms, a "theme park operator" that was claiming the Wii Remote infringed on the patent for it 'magic wand' controllers.
While Nintendo won that round, Creative Kingdoms nevertheless launched an appeal with the ongoing aim of halting the import into the US of Wii U and Wii systems. Nintendo has now confirmed in a press release, however, that it has won that appeal, with the International Trade Commission ruling that "Creative Kingdoms' patents are invalid and should not have been issued because Creative Kingdoms tried to claim more than the company invented".
Richard Medway, Nintendo of America's vice president and deputy general counsel, provided the following statement.
We are pleased with the court's determination. Nintendo's track record demonstrates that we vigorously defend patent lawsuits, particularly when the patents are being stretched beyond the inventors' ideas. Nintendo continues to develop unique and innovative products while respecting the intellectual property rights of others.
Nintendo recently settled a far more important dispute with dutch tech giant Philips, signing a global patent license agreement going both ways, showing that the issue over the Wii Remote's motion controls was genuine in that case. Whichever side that resolution favoured the most, resolving the issue at least avoided costly and potentially harmful legal proceedings.