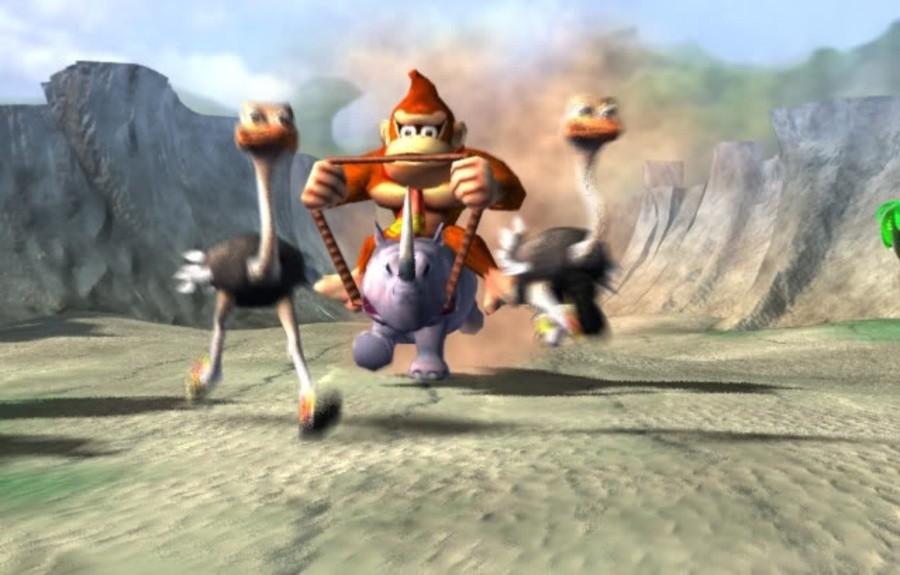 Rare's Donkey Kong titles have recently been making their way onto the Wii U eShop in Europe — and hopefully will do so soon in North America — making it a good time to look back on the franchise. Whether that timing was part of its consideration or not, we do have Did You Know Gaming returning to the DK IP in its latest video.
This video covers the Rare years, in particular, with some particularly interesting snippets on the later period for the company before it was acquired by Microsoft. We're pretty sure that Nintendo Life is the source for the segment on Donkey Kong Racing, too, as our interview with former Rare man Lee Musgrave is directly quoted, as he told us more of the background to the ambitious title that never saw the light of day.
Check it out below and let us know what you think.