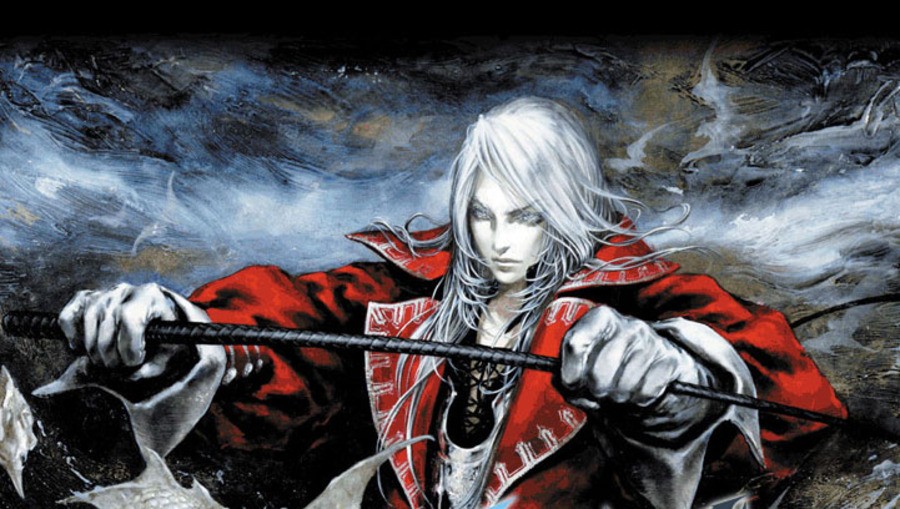 The Nintendo of America download update is always a popular arrival, but the region's habit of announcing future arrivals is also a neat bonus. It helps when the announced Virtual Console games are enticing, too, which was certainly the case last week with confirmation of two Castlevania titles making their VC débuts.
This week's equivalent announcement is arguably equally pleasing, especially as both the Wii U and 3DS are included this time around. Details of new games on the way, and both also making their VC début, are below.
Harmony of Dissonance is the second Castlevania title from the Game Boy Advance to come to the Wii U, and will follow hot on the heels of predecessor Circle of the Moon which arrives on 9th October; we certainly hope the trilogy will be promptly completed with Aria of Sorrow before Halloween. Game Boy Color title Harvest Moon 2, meanwhile, will be a popular arrival with fans of the farming / life-sim series; its GBC predecessor arrived last year.
Are you excited by either of these future arrivals? Let us know in the comments below.