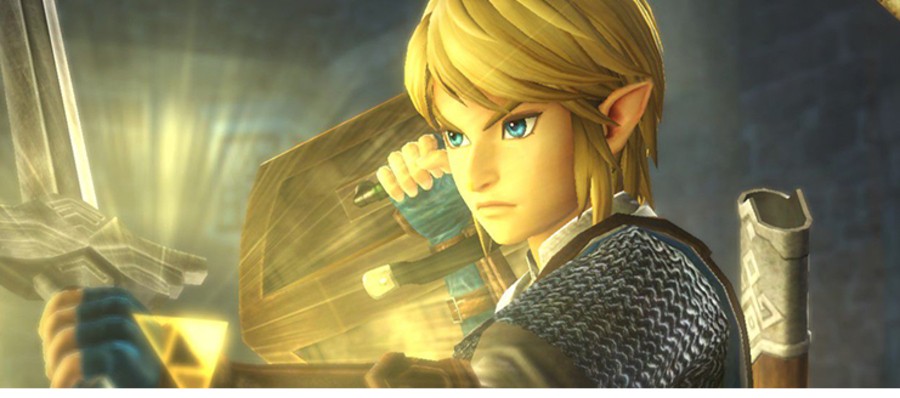 It's been known for a long time that Nintendo's Club Nintendo system does not perhaps stretch as far across the world as many would like, and many territories in Europe often feel as though they are being left out. Thankfully for Hyrule Warriors, customers in Scandinavia aren't being left out in the cold.
Nintendo has announced that the costume pack DLC promotion for the Zelda spin-off will be available for Scandinavian gamers after all. The system for claiming is a little different though.
In order to get your hands on a coveted code, you have to send a photograph of your receipt for the game to Bergsala (the distributor). The campaign pages and contact forms for Denmark, Sweden, Norway, and Finland give more in-depth instructions on how you can get your code.
We would like to see full Club Nintendo support for these countries in the future, but kudos to Nintendo and Bergsala; this inclusion coupled with the free game promotion for Mario Kart 8 is a much-needed step in the right direction.
Are you glad to see Nintendo branching out to its consumers? Let us know in the comments section!
With thanks to Kenneth Jensen for the details.