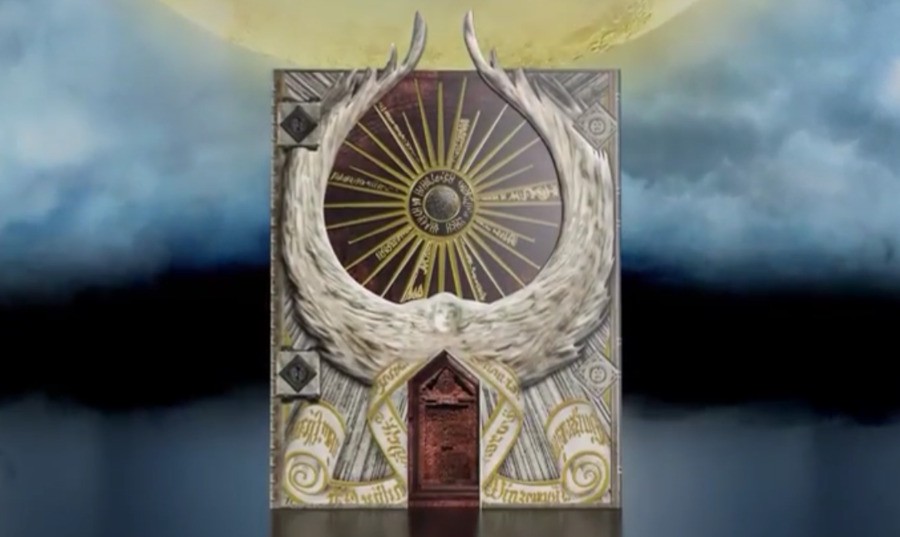 Nintendo has revealed a solid launch date for Bayonetta 2 in Europe, as well as details on three different physical retail editions of the game.
The title will hit store shelves on October 24th. The most alluring version will be the "First Print Edition", which includes the game and its forerunner, both in boxed form. These will be clad inside a special case which also includes an "The Art of Bayonetta 2" art book, and is designed to resemble "The Hierarchy of Laguna" tome from the actual game. This pack will be limited to just 15,300 copies.
Next up is the "Special" edition, which is both discs, but no special box. Finally we have the "Solus" edition, which is just Bayonetta 2 in a standard case.
The pricing for these packs has not yet been confirmed. Both games will also launch on the Wii U eShop, and players who purchase one will receive a discount on the other.