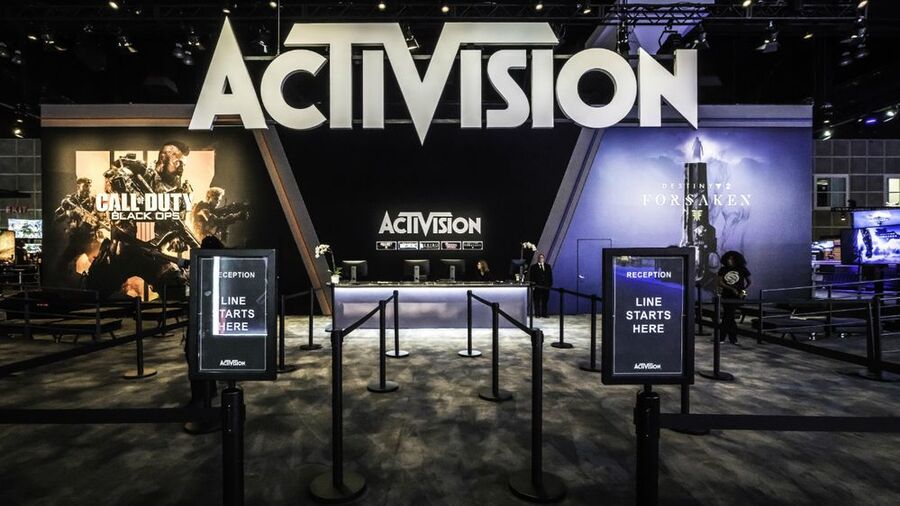 Feeling glum about the fact that Activision isn't bringing Call of Duty: Advanced Warfare to the Wii U? Don't be, because the publisher isn't totally abandoning Nintendo's console — it's releasing an interactive adaptation of the TV The Voice next month, which is surely just as exciting as shooting people with futuristic weapons.
Launching on October 21st in North America, the game will aim to replicate the feel of the television show and comes complete with a microphone. It's also coming to the Wii, and judging by the ESRB message on the cover, will support DLC for additional songs. A European launch is also expected, according to Amazon.
Here are some highlights from the official press release:
The Voice video game brings all the excitement of the hit TV show to your living room. From the Blind Auditions, to the Battle Rounds, all the way to the Finale, experience the TV show with the ultimate goal of being named "The Voice."

Select from chart-topping hits spanning Rock, R&B, Pop and Country!
Impress the coaches and watch them compete for you to join their team.
Learn tips and techniques to help improve your performances including breathing, singing runs and harmonizing in Voice Coach Mode.
Grab 7 of your friends and sing your favorite songs in Party Mode!
You can keep your cutting-edge FPS shooter, Activision. We'd much rather wake up our neighbours by singing badly to Total Eclipse of the Heart at one in the morning.