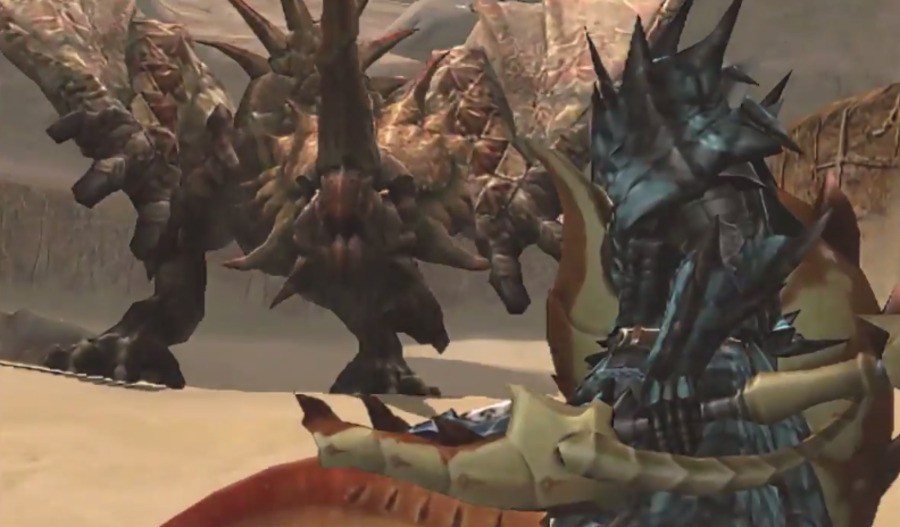 Nintendo has confirmed today that it will be handling the publishing duties for Capcom's forthcoming 3DS title Monster Hunter 4 Ultimate.
Capcom will remain the publisher of the game, but Nintendo will take control of sales, marketing, PR and distribution throughout European territories and Australia when the title launches in early 2015.
A similar arrangement was in place for Monster Hunter 3 Ultimate, which launched on both the Wii U and 3DS back in 2013. It all went pretty smoothly, although the unexpected demand for the game meant that Nintendo had to issue an apology to fans who couldn't track down a copy.
Monster Hunter 4 Ultimate is an enhanced version of Monster Hunter 4, which launched in Japan last year.