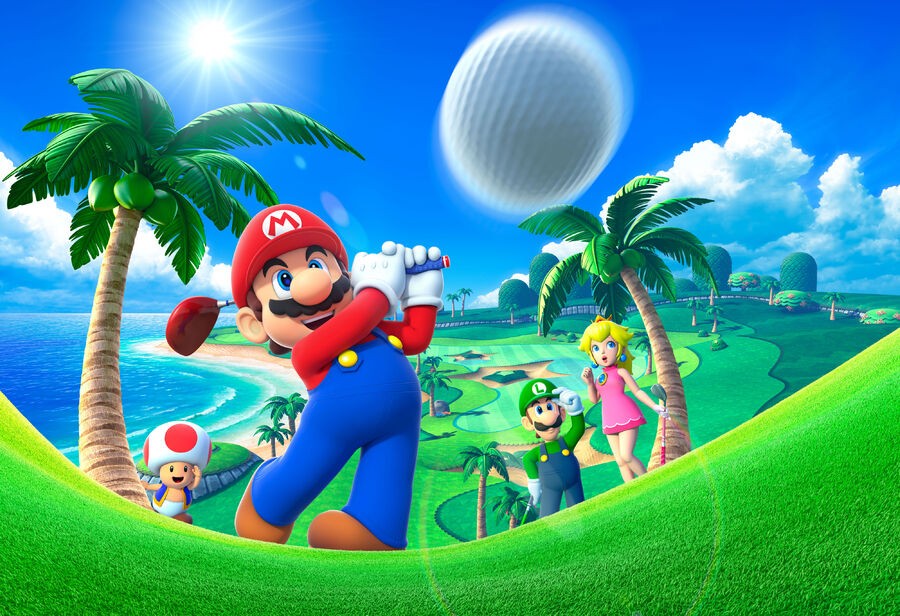 It's time once again, a day behind our normal schedule, to reveal the results of the latest Nintendo Life tournaments in Mario Golf: World Tour; we'll also get the ball rolling on the next round, too.
Let's start with the winners. Last week saw NLife veteran and reviewer Marcel van Duyn — aka Drake — win both competitions, but the gentlemanly competitor has decided to vacate the crown this week, opening it up for new champions. As before the competition was fierce, and we've produced the same order as in the game where scores were tied.
---
Winners
NLife Open:
1st Place — Pier — -24
2nd Place — Dragon :3 — -23
3rd Place — Mario — -21
4th Place — Jonathan — -21
5th Place — Nick — -20
6th Place — Rev — -20
7th Place — Louis — -20
8th Place — SDDMN — -19
9th Place — chzn cna — -19
10th Place — Kostas — -19
NLife Masters:
1st Place — Yoshidious — -12
2nd Place — Dragon :3 — -12
3rd Place — Pier — -12
4th Place — =Hoffie= — -11
5th Place — Rev — -11
6th Place — Kostas — -11
7th Place — Michael — -10
8th Place — Mario — -9
9th Place — Jonathan — -9
10th Place — Nick — -8
---
Congratulations to the winners. Let's kick off round 3, and below are the details for the six day NLife Open tournament (closing on Saturday 31st May) that's open right now. To access it you'll need to select "Search by Code" in the "Private Tournament" area of the Mario Golf Quick Play section.
Code 62-8482-5663-7364, tournament name NLife Open.
This is 18 holes on the Mountain Course (third course in the Castle Club). Stroke Play, Auto items, coins slots disabled, coins on, Tournament tees, Normal Wind.
As before, you get to set the rules for the second tournament, the NLife Masters. We are going to mix it up again so that we choose another fresh course; we will keep Mii characters as an option due to this being the Masters, and most will have now had good time to build up their characters or, alternatively, unlock star mascot characters.
We'll take the poll results at 12pm UK time / 1pm Central Europe / 7am Eastern / 4amam Pacific on Tuesday and launch the Masters with a fresh article later that day.
Don't forget, search for 62-8482-5663-7364 in the Private Tournament section to join the NLife Open. Good luck!