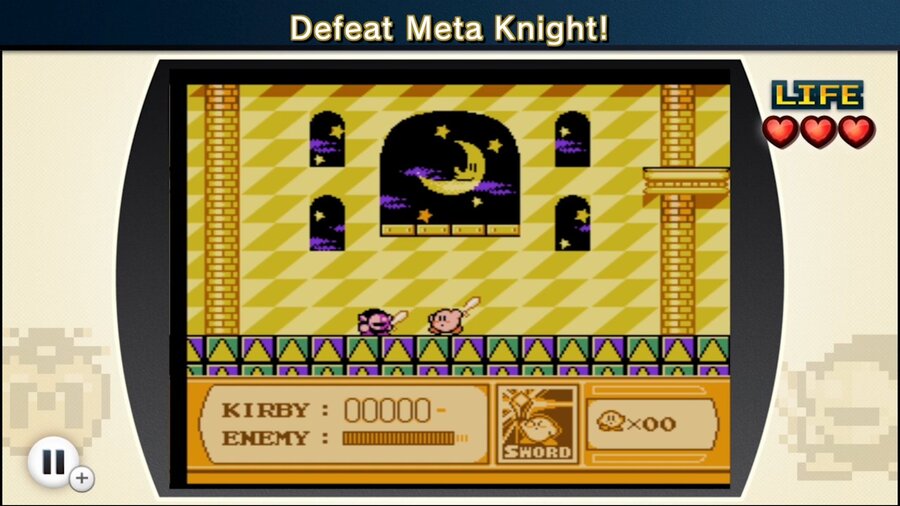 NES Remix 2 may have been around nearly a month now, but there's a decent chance that a number of gamers are yet to unlock all of the different game challenges that are available. Maybe some of us are particularly rubbish at Dr. Mario, for example.
Aware that some may need a helping hand, game director Koichi Hayashida posted a clue over the weekend that can unlock all NES games in the title, meaning corners can be cut with a little bit of brain power. His Miiverse post is below.
There's a hint regarding a hidden code you can use for NES Remix 2 hiding somewhere in this image. Hope you have fun solving it!

Hello everybody! Hayashida here.

Are you all having fun with NES Remix 2? I'm delighted to see so many of you posting using the special stamp that you get for completing all the stages!

However, there are probably still lots of people who haven't unlocked all the NES games yet.

If this sounds like you, I've got some good news! I'm here to give you a clue to a hidden code that we concealed in NES Remix 2. Using this code will give you access to all the titles that you haven't unlocked yet.
The clue is as follows...

STAR TEST CLEAR!

Players who can't wait to unlock their favourite game should enter the hidden code while on the stage select screen. Of course, if you'd rather unlock the games on your own, please ignore this hint!

And if you figure out the hidden code, remember: IT'S A SECRET TO EVERYBODY.
So there you have it, a chance to get hold of all the NES games in the title. Give it a whirl, while if you like the tip you can give Hayashida-san's post a Yeah and winking Mii face — there's a lot of winking going on in that update.