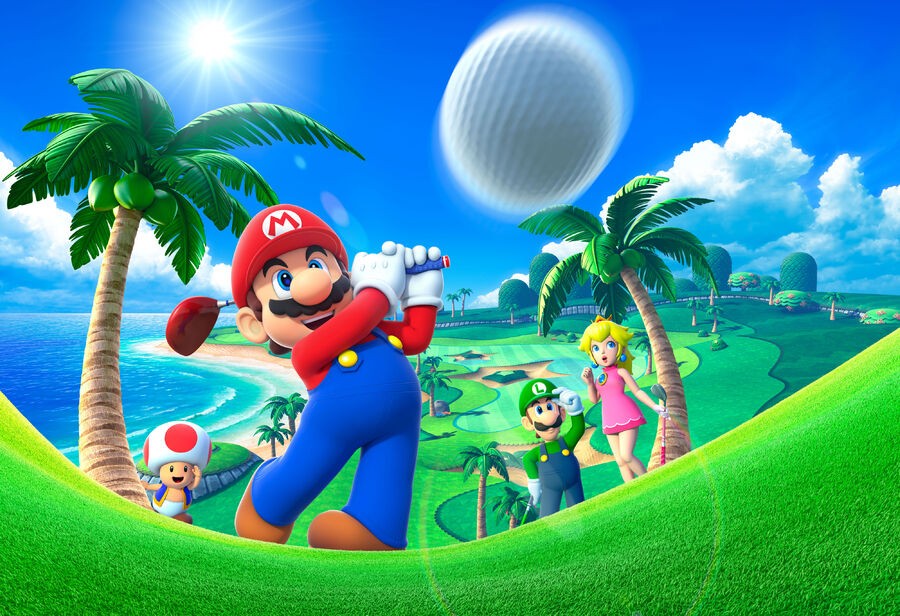 We're big fans of Mario Golf: World Tour here at Nintendo Life. Beautifully constructed, well balanced and full of offline and online content, it delivers a top-notch experience on the 3DS. Unfortunately it's only had a modest start in the UK charts following its release on 2nd May, actually coming in lower on its début than some other releases on the handheld so far in 2014.
In the single-format stakes World Tour comes in 18th place — insert your own 18th hole pun here — and is the only game on a Nintendo system in that top 40. The all-format chart brings more disappointing news, as a series of multi-platform titles — old and new — push the new golf title down to 22nd place. Overall, in that sense, it's been an underwhelming launch, with this one struggling to make a notable impact in its first weekend.
We praised this to the hills in our Mario Golf: World Tour review, so hopefully this will gain some momentum in the coming weeks and months.
[source chart-track.co.uk]