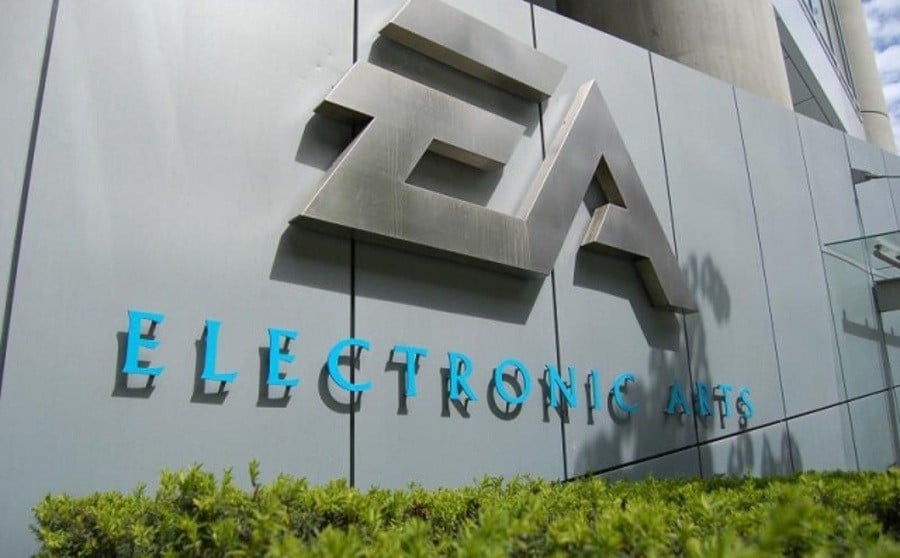 Closing down online game services is all the rage at the moment, with Nintendo switching off elements of its Wi-Fi services on the Wii and DS on 20th May. It appears that EA is now joining in the fun, with online services for over 50 games closing at the end of June.
The range of games is old enough to incorporate a period when EA still made games for Nintendo systems — or owned companies that did — so DS and Wii owners are about to see their online gaming options shrink even further. Below are the DS and Wii titles with online services ending on 30th June this year.
There's always an air of inevitability to online services shutting down, but will you miss any of these when they're gone?
Thanks to Ryan Millar for the tip.
[source ea.com]