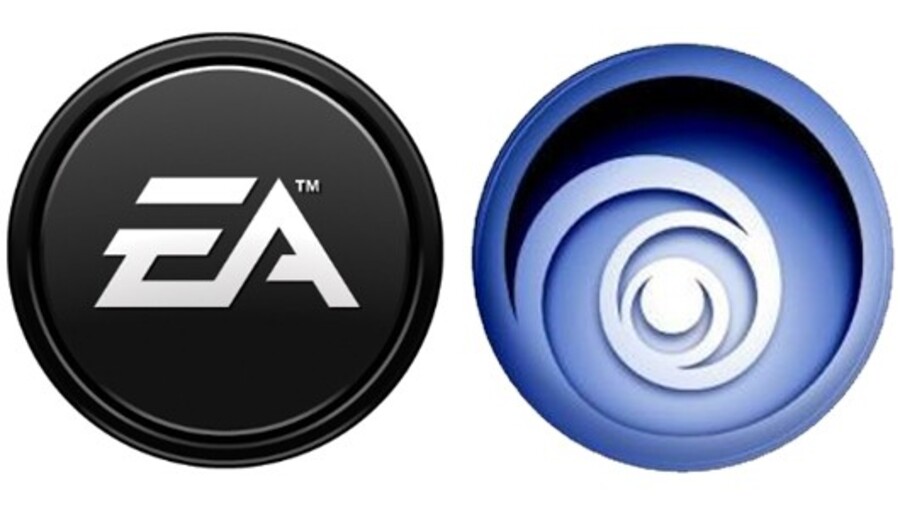 Ubisoft and EA have given the final word on when they'll take the stage for E3 press conferences in 2014. The two third-party publishing giants will have their media briefings on 9th June; EA will show off its latest projects first at 1pm Pacific / 4pm Eastern / 9pm UK / 10pm CET, while Ubisoft will put its best foot forward at 3pm Pacific / 6pm Eastern / 11pm UK / midnight CET.
Neither company has illuminated much of what will be shown during the conference, unfortunately, but as is usually the case with E3 we can expect plenty of surprises. Hopefully these will include some Nintendo-specific announcements, as it has become a big concern for some Nintendo fans that third-party support has seriously started to wane on Wii U, in particular. We're yet to have the final word on Nintendo's plans for E3, meanwhile which is sure to send our hype meters into overdrive.
Are you hyped for the inevitable bombshell announcements from two of the biggest third-party developers at E3? What do you hope to see from Ubisoft and EA over the course of the E3 extravaganza?
[source computerandvideogames.com, via vg247.com]