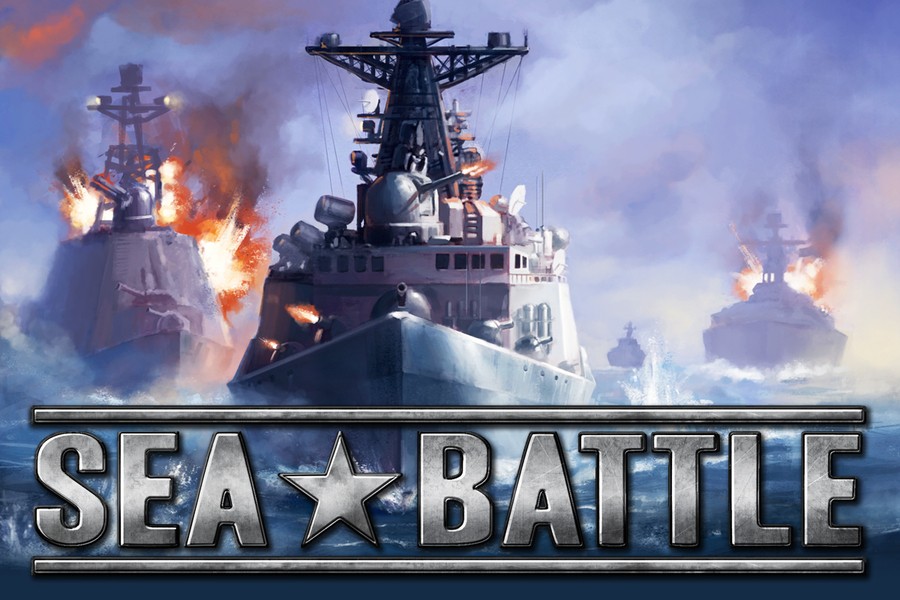 It may have been replaced by the 3DS eShop and its range of titles a little under three years ago, but the DSi Shop continues to make its presence felt with occasional releases. It helps, admittedly, that DSiWare games are released on the current portable's store too, but it remains a surprise to see new titles for the service so long after its generation came to an end.
We're here once again, however, and prolific publisher Teyon has confirmed that it's bringing WaiS Co. Ltd's Sea Battle to the DSi Shop (and 3DS eShop) in next week's update, on 24th April; it'll arrive in both North America and Europe at a budget price of 200 Nintendo Points. Its premise is extremely simple — it's Battleships on DS.
There will be three single player modes to tackle, which are "classic mode, missions mode and the new modern mode which includes additional features such as mines and diagonal ship placement". DS Wireless local play will allow you to take on a friend, naturally, as it would be an odd exclusion in a title based on a two player tabletop / paper game.
You can see the trailer below — it seems DSiWare has a few battles in it yet.