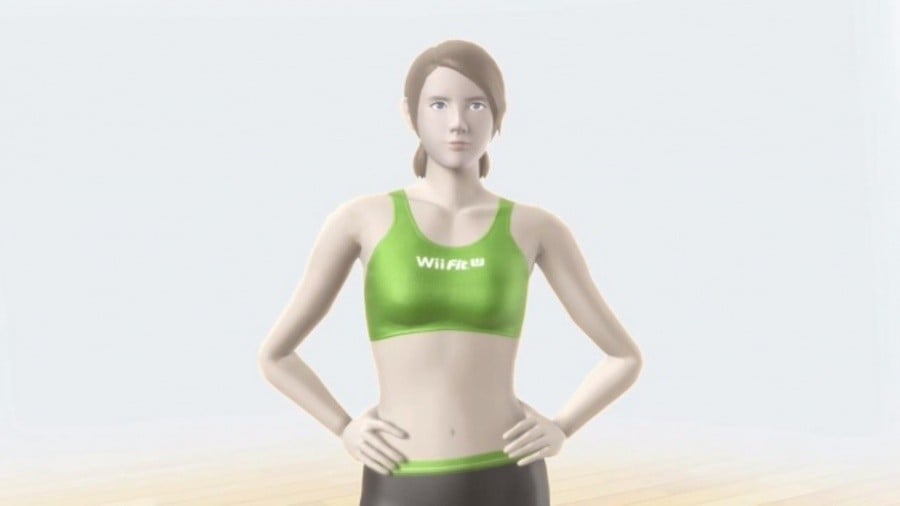 Regular users of Wii Fit U will have noticed a brief update when booting up the game for their, presumably, daily exercise routine yesterday. For those wondering what exactly the update to Ver. 1.2.0 addressed, it was a few minor adjustments and fixes further fine tuning of the overall experience of Wii Fit U.
The update details provided are courtesy of Nintendo of America's support page:
Ver. 1.2.0 [Released 3/13/14]

Users that have a Fit Meter registered can now access their own data immediately after starting Wii Fit U from the Fit Meter transfer screen.
Users can now post their Fit Meter activity screen to Miiverse after starting Miiverse from the Home Menu.
At the Piggy Bank screen, after transitioning from the Fit Meter, users can now display the consumed calorie value that was just transferred.
An error was resolved that could cause miscalculation of "Fit Meter Challenge" data if it was transferred from the Fit Meter at the exact time the date changes.
This update follows Ver. 1.1.1 which was released towards the end of last year and repaired a bug that disabled users from advancing in the game when attempting to transfer data from Wii Fit and Wii Fit Plus, and also another bug that caused data measured in the Fit Meter to reflect incorrectly when transferred.
Let us know how your experiences with Wii Fit U's update to Ver. 1.2.0 are going, and if you're still going strong with Wii Fit U in general.
Thanks to Ryan Millar for the tip!
[source en-americas-support.nintendo.com]