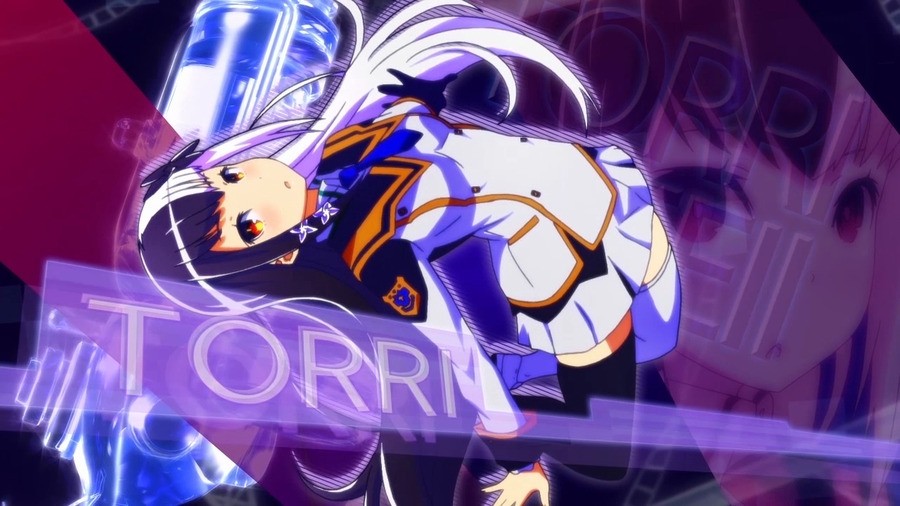 After revealing the ability to transform Conception II's star children into Giant Death Robots last week, Atlus has decided to show off something that's a bit easier to digest: introductions to the game's seven heroines.
Torri is the first of the bunch to get a video introduction showcasing not only a massive gun, but her admittedly naive personality. Since one of the main premises behind this JRPG involves "class-mating" with the ladies to make star children, it will be interesting to see what the rest of the characters are like. Within the next few days, the publisher will be releasing more videos depicting the rest of the heroines.
Conception II: Children of the Seven Stars will be launching in North America 15th April ($39.99 for both PS Vita and Nintendo 3DS), and is being published digitally in Europe some time during Q2.
Check out the video below and let us know what you think. Is this game on your wishlist?