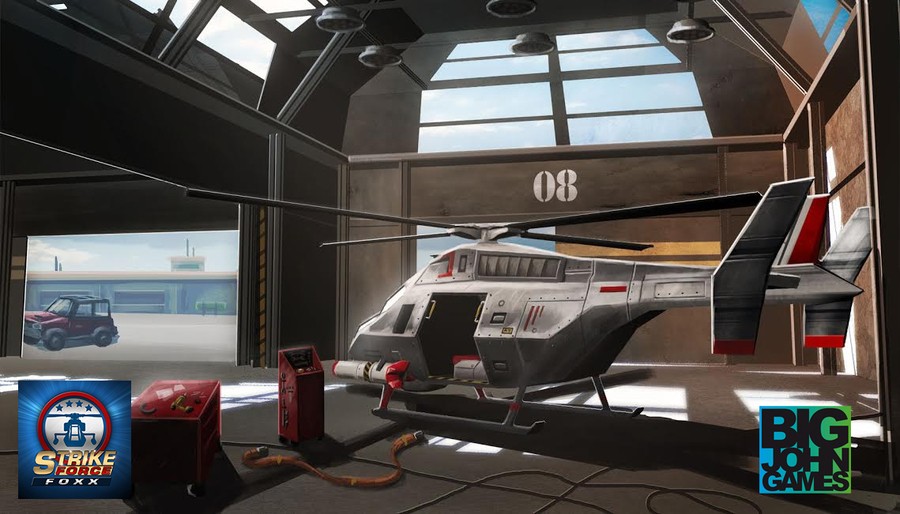 Big John Games has revealed some details about its next 3DS eShop venture, entitled Strike Force Foxx.
Described by company president Ken Patterson as an "over the top" action title which "harkens back to '80s action style television shows" like Airwolf and The A-Team, Strike Force Foxx is a side-scrolling helicopter attack-and rescue game which is clearly inspired by the 1982 classic Choplifter.
The developer is putting the finishing touches to the game, but so far it has only released concept artwork and no actual screenshots. There's also no word on the release date.
Is this the kind of game you'd lay down some cash for on your 3DS? Let us know by leaving a comment below.
[source nintendoeverything.com]