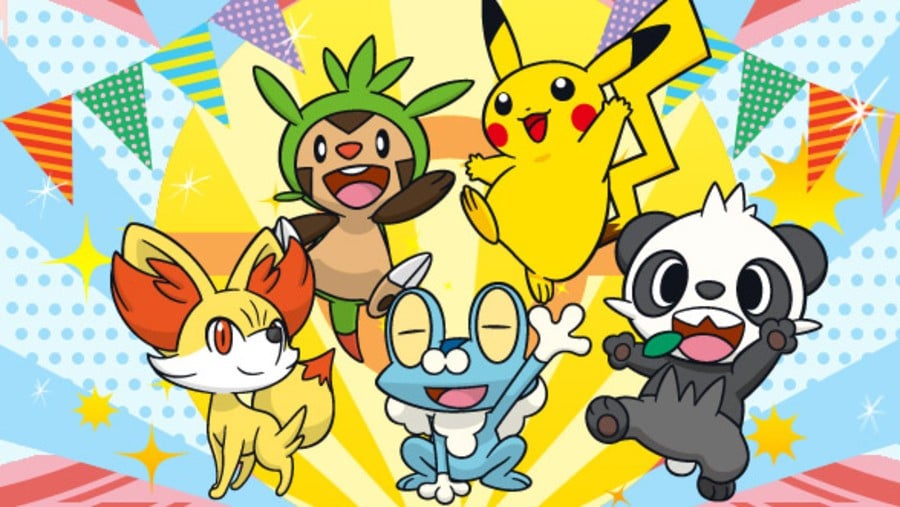 As a juggernaut in the gaming industry, many companies and franchises tend to create and manage a website in order to organize information for consumers, such as trailers as well as promote their product. Advancements in technology in relation to web browsing requires companies to update and critique their websites to suit the changing times.
The Pokémon Company has officially remodelled its website with a brand new look and feel, as well as introducing a couple of new features to appeal to its massive audience.
Primarily, the website has undergone a complete overhaul in terms of design and appearance. The entire site is now much more modern and categorized by a tabular system at the top of the page, allowing for easy access to many of the site's features.
The newly introduced "Explore Pokémon" section allows trainers to discover and learn about all of their favourite Pokémon not only in the video games, but also anime episodes in which they've appeared and their variations in the Pokémon Trading Card Game.
The "Pokémon TV" section of the website has also been modified, containing many more classic anime episodes than its predecessor as well as sporting a fresh new look.
"My Pokémon Trainer" has also been completely changed, featuring a new interface and system, as well as many more customization options, similar to features currently found in the Pokémon Trading Game Online
Sections of old such as the dedicated Pokémon TCG and video game section have been remodelled to match the new style while maintaining many of the original functions and features. Pokémon Global Link, a feature linking Pokémon X & Y to the service allowing for easy access to tournaments and sharing, has also been given a slight remodel.
The Pokémon Company has also made the website compatible with mobile, allowing for easy access on the go to the website's features.
What do you think of the new Pokémon website? Try out the link below and let us know in the comments.
[source pokemon.com]