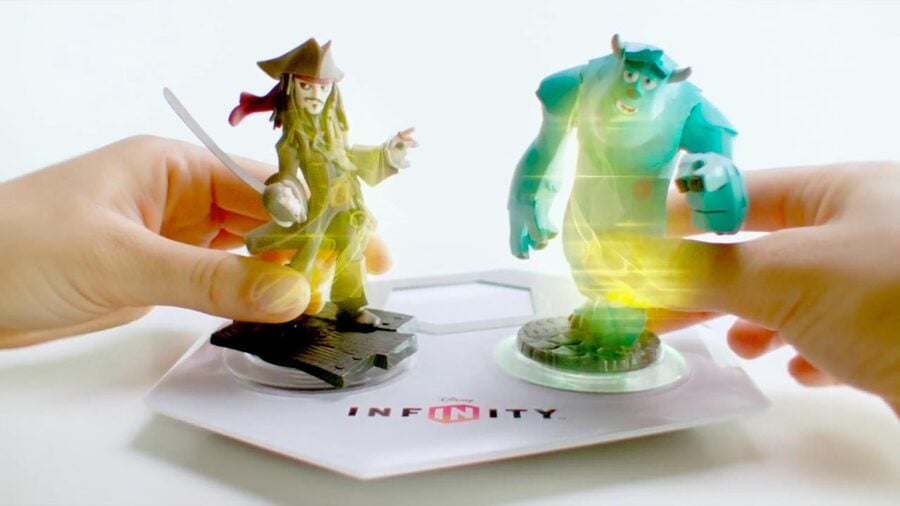 Last year, we saw Disney Infinity hit multiple formats and impress with both its toy-based gameplay and commercial performance. Unsurprisingly for such a high-profile, family-friendly franchise, it would appear that Disney is keen to turn the series into a yearly event; a new job listing seems to indicate that development is going to ramp up again this year, just in time for the all-important holiday season.
The listing is a for a play tester for Avalanche Software, the company behind the Disney Infinity franchise. Interestingly, it mentions that experience of "Xbox 360, XbOne, PS4, PS3, Wii U a plus", but neglects to mention the Wii — which could suggest that Nintendo's older home console isn't going to get the sequel. The 3DS also isn't mentioned, but there's a good chance that's because the testing of the portable versions will be handled by another team.
Are you looking forward to some more Disney Infinity fun this year? Are you disappointed to hear that there may not be a Wii edition of the game? Share your thoughts with a comment.
[source youtube.com]