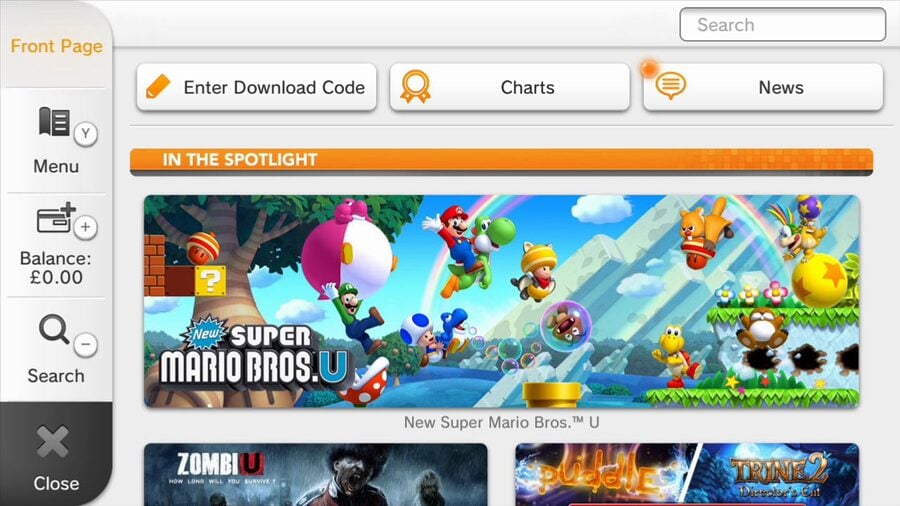 For a number of months we've been enjoying the promise of a broad range of download titles on the Wii U and 3DS eShop platforms, yet some delays have made arrivals a little slower than expected. With time passing, however, these titles have continued to creep closer, and Nintendo of America has issued an update on imminent release dates and windows.
We already know about Retro City Rampage DX arriving in the region tomorrow, but below are all of the updated release windows.
Wii U and 3DS
Wii U eShop
3DS eShop
It's pleasing, again, to see so many games on the way to the eShop stores. Some of these are estimated release windows and are specific to North America, but it's a reminder that there are a lot of promising downloads arriving soon.
Which of these titles are you most excited about? Sound off in the comments below.