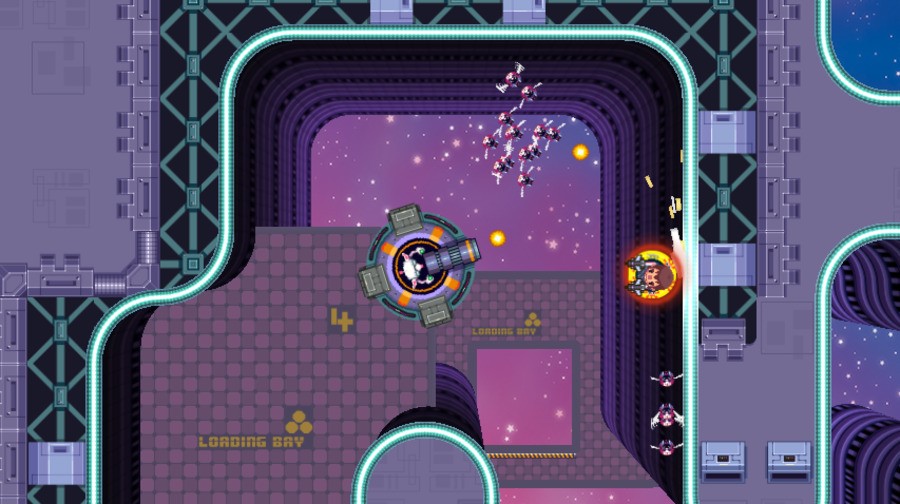 Dakko Dakko has confirmed to us that Scram Kitty and hid Buddy On Rails will be hitting the Wii U eShop this April.
The unique blaster — which promises to make convincing use of the GamePad controller — was announced some time ago, and hasn't had a solid release window — until now.
The studio hasn't got a precise date in mind for release as yet, and pricing is still to be confirmed. However, Dakko Dakko's Rhodri Broadbent was able to confirm that the intention is to release the game in both Europe and North America in the same month.
Along with this exciting announcement, Dakko Dakko has released a brand new trailer which is positively bursting with gameplay footage. We've embedded it below, so have a look before sharing your thoughts with a comment.