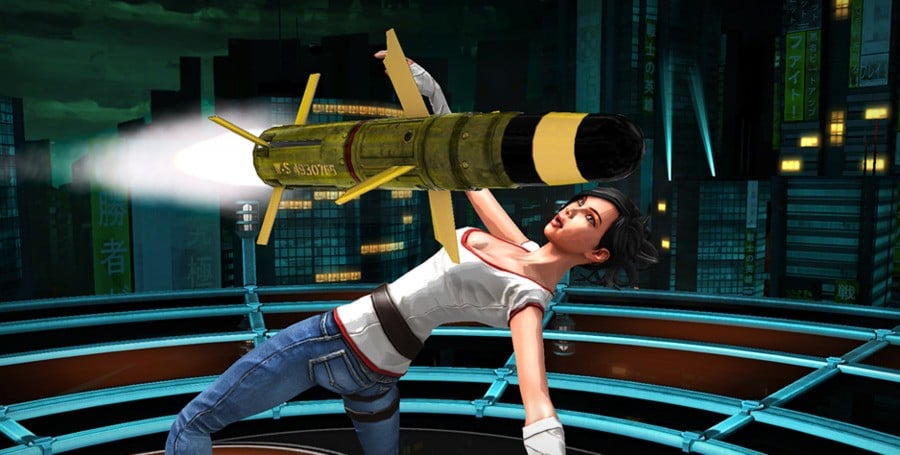 A German rating for the Zen Studios "experimental rhythm game" KickBeat suggests that the downloadable PS3 and PS Vita title is headed to the Wii U eShop.
This unique brawler combines music with combat action, and boasts a soundtrack packed with songs by artists such as Pendulum, Marilyn Manson, Celldweller, Blue Stahli, Voicians and Shen Yi.
Zen has previously been quite a staunch supporter of Nintendo's eShop service, having released the likes of CastleStorm and Zen Pinball 2 in the past. When pressed by Joystiq on the German rating, a Zen spokesperson said:
Leave it to the ratings boards to spoil our surprises! I cannot officially confirm or deny that KickBeat will come to the Wii U, but Zen loves to have all games on all platforms so people can enjoy our games regardless of the device they choose to play on.
When our sister site Push Square reviewed the game on the Vita last year, the verdict was a positive one. "KickBeat is definitely on rhythm, and will consume hours of your time with its beat-matching brawling as a consequence," is what was said. One to look forward to, then? Or are you not interested? Share your thoughts with a comment below.
[source joystiq.com, via usk.de]