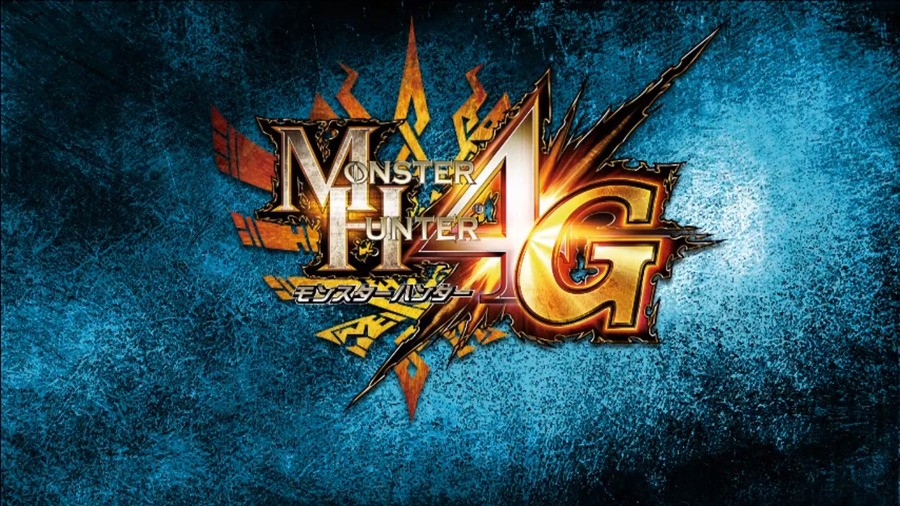 Capcom has just announced, at Monster Hunter Festa 13, that the 3DS will be receiving an updated version of Monster Hunter 4. It will release in Japan this coming autumn and, most importantly, saves will carry over from the original 3DS game, so professional wyvern-botherers can enjoy all the new content without sacrificing any hard-won equipment.
The trend with the previous entry of this type — Monster Hunter 3 G — was that it became the "Ultimate" games that were localised to Wii U and 3DS. We'd certainly hope that, with the success of Monster Hunter 4 in Japan, some form of localisation of this updated version is on the cards.
More news will pop up here as we get it, but for now why not let us know how excited you are about this news in the comments section below?
[source dengekionline.com]