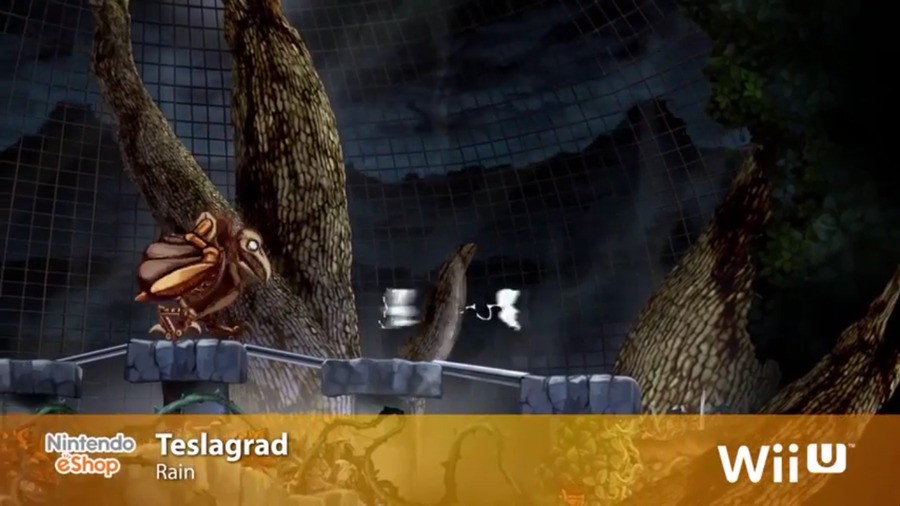 During its August Nintendo Direct broadcast Nintendo of Europe released a rather awesome eShop sizzle reel. Such is the nature of development that plenty of those titles are yet to grace the download platforms, but today's Nintendo Direct broadcasts did include a fresh video that highlighted upcoming releases once again.
Some were different and some were making their second appearance; the full list of titles shown is below.
Wii U eShop
3DS eShop
It's quite a packed list, and there are plenty of games that we're eagerly anticipating. Be sure to keep an eye on our Wii U eShop and 3DS eShop features section for recent and upcoming interviews with some of these developers; in the meantime, check out the sizzle reel below and let us know what you think.