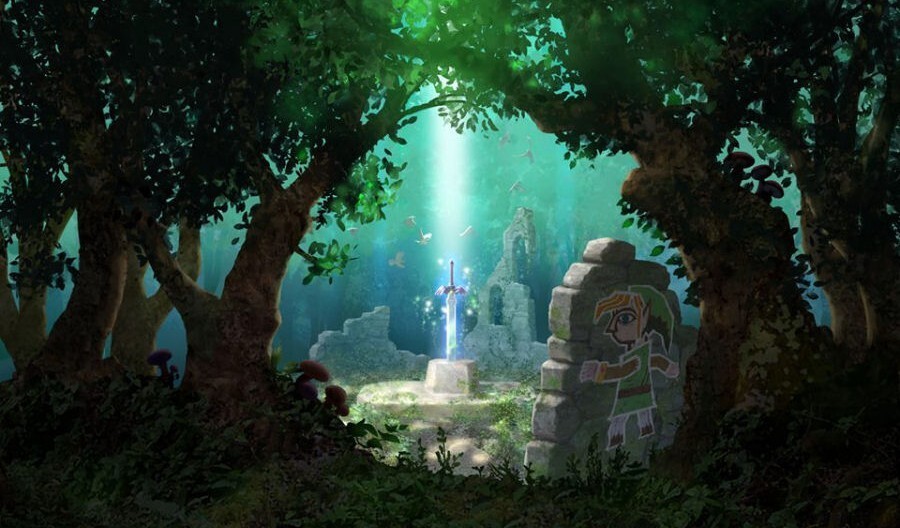 Yesterday we had the scoop on the download size of Professor Layton and the Azran Legacy, while earlier today we revealed how much space Super Mario 3D World would take up on your Wii U. You might assume that was enough, but we're far from being done with divulging such digital delights.
We can also tell you that The Legend of Zelda: A Link Between Worlds will soak up 5482 blocks on your 3DS console's SD card, which equates to around 685MB. By way of comparison, Professor Layton and the Azran Legacy takes up 7,309 blocks, which is about 914MB.
If your SD card is running low on space and you plan to pick download over physical, you might want to invest in a new card before the game is released.