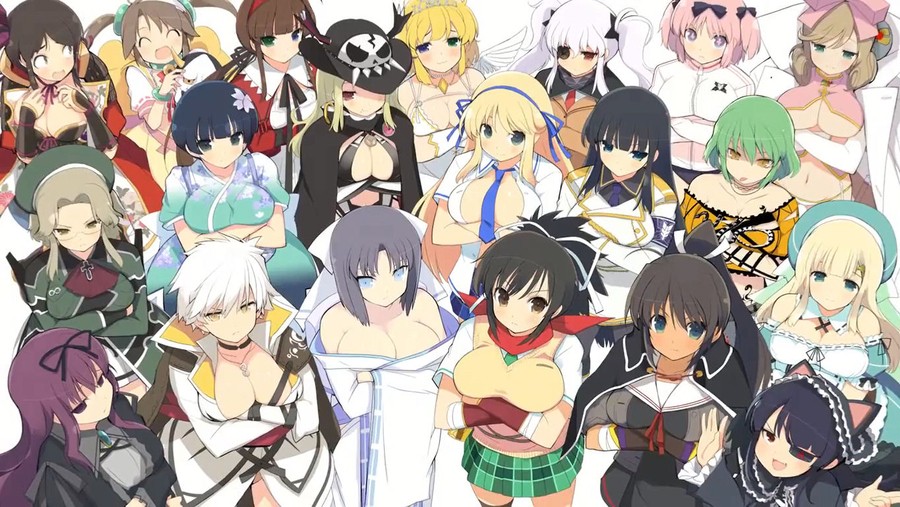 Publisher XSEED has revealed that Senran Kagura Burst should be out in North America some time next month, and that the 3DS eShop version of the game will have a download file size of less than 2GB.
The news was posted on the company's Facebook page:
November-ish on the release, very big on the size of the game (but less than 2GB).
This is in line with XSEED's previous prediction that the game would arrive "Fall 2013". The side-scrolling fighter is also confirmed for a European release, presumably after the North American one.
[source nintendoeverything.com]