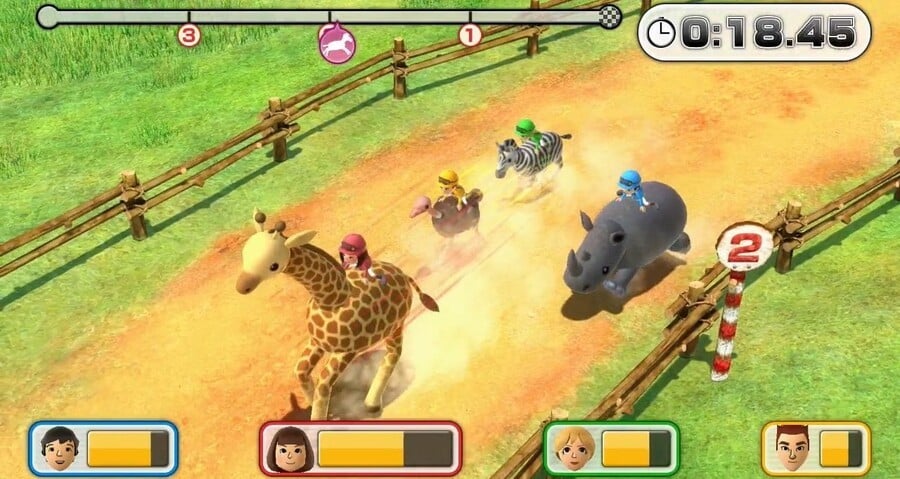 Wii Party U may not have been blessed with excessive hype in recent weeks, but it's getting rather close to its European and North American release on 25th October. It's sure to be a notable part of Holiday Wii U adverts targeting families, too, especially with the hardware bundle confirmed for Europe.
It's now clear why that bundle comes with a disc copy of the game, as the space available on the Basic model (just over 3GB after system files) wouldn't be able to handle a download. Our European copy of the title comes in at 5414MB (5.414 GB), which is smaller than some titles but certainly more sizeable than some other first-party Wii U games; perhaps surprising considering the fact it's a collection of mini-games. It's not a file size to send 32GB model owners rushing to stores to buy a hard drive, necessarily, but is worth bearing in mind if you're considering the convenience and accessibility of having this one on your system.
Are you planning to pick up Wii Party U, and are you considering going for the eShop download option?