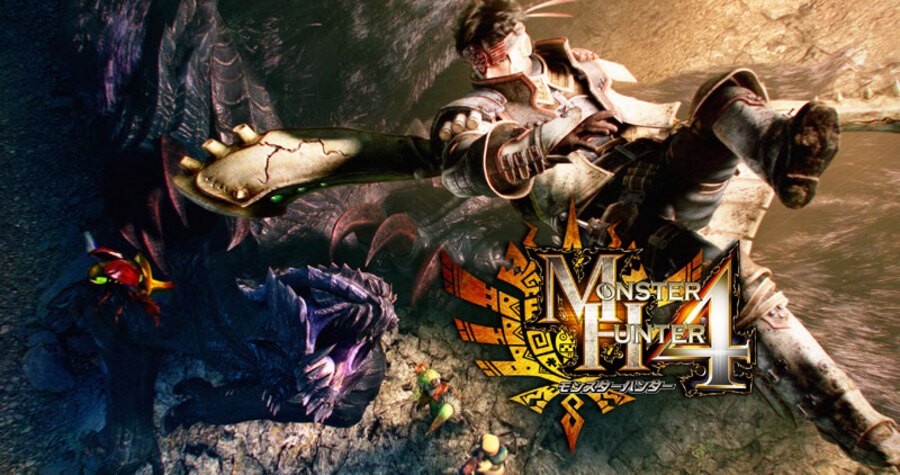 Monster Hunter 4, the game that's whipping up a frenzy in Japan, is an elusive beast. Despite going to the effort of releasing Monster Hunter 3 Ultimate in the West on Wii U and 3DS, and despite the franchise being a Capcom IP that's surely one big release away from 'breaking' the West, it remains tantalisingly out of reach.
We're certainly fans of the franchise — well, some of the team are — here at Nintendo Life, and as we have a Japanese 3DS that can capture footage there was only one logical thing to do: record ourselves clumsily playing the game. We say clumsily, as we have no idea what any of the text says, so we're going on information we can find online and instinct, which is an interesting experience in the Monster Hunter world.
We'll bring you a number of videos for the game in the coming weeks, mainly to show off particularly cool monsters that we stumble across. For now we have the first 30 minutes, taking in the opening cinematic, the creation of our goofy "NL Dude" character, an epic opening battle and some barbecuing.
Check it out below and mourn the lack of a Western release date in the comments below.