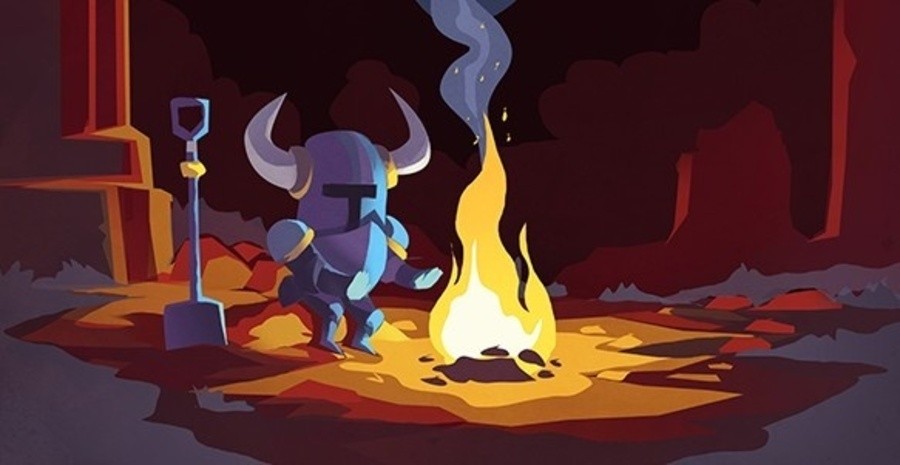 Shovel Knight is currently tunneling its way towards the Wii U and 3DS eShop. The project is the work of Yacht Club Games, a team made up of former WayForward staff, and started as a humble crowdfunding campaign that spiraled into a major success story.
The developer originally stated it was aiming for a September release, but that month came and went without any sign of even the tip of a spade. It has now revealed on Twitter Shovel Knight is aiming to launch in "Winter", which is pretty vague and could well mean it has slipped into 2014.
386209258594766848
It's certainly disappointing to see Shovel Knight fall behind the intended schedule, but based on how many stretch goals it dug through, it's perhaps no surprise it's taking longer than expected.
Yacht Club Games has also created a new trailer that mashes together a mixture of old and new footage. It can be viewed below. Are you disappointed by the apparent delay to Shovel Knight? It could still emerge before the year is out, so keep the faith!
[source twitter.com]